Apostolos Kotsaris – Chief Technical Officer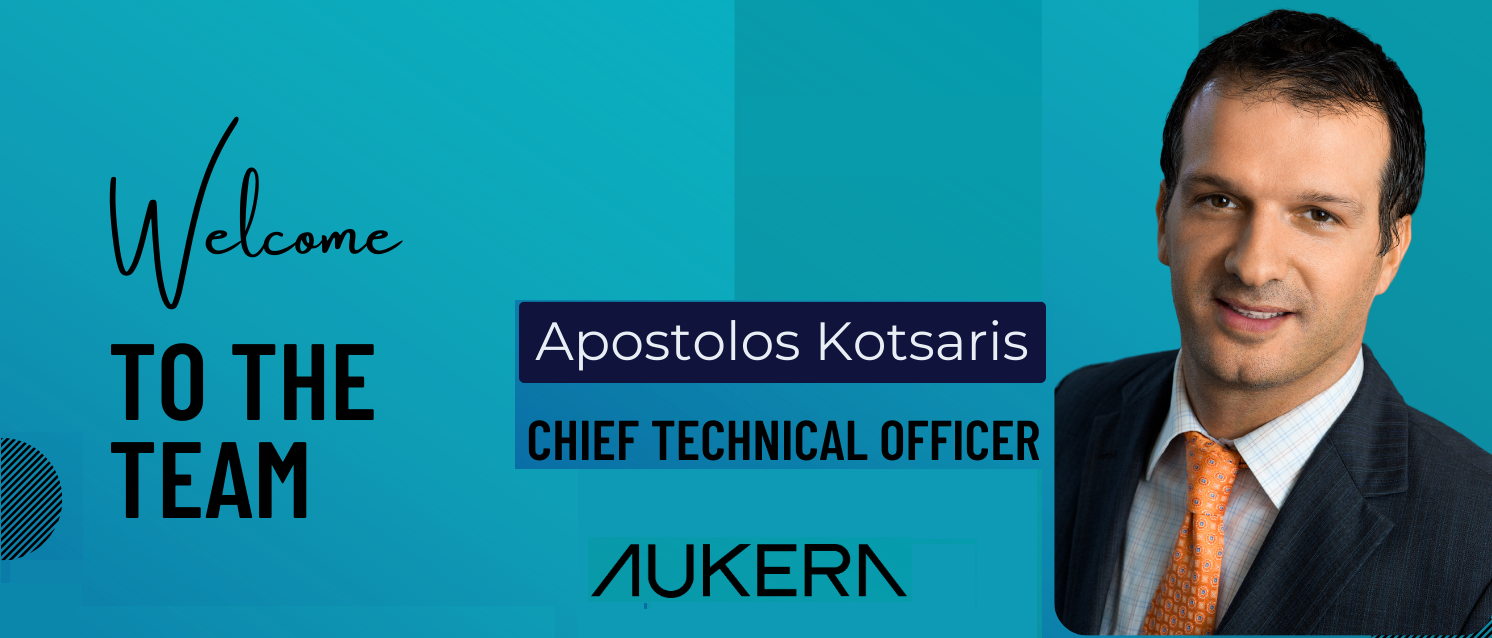 Aukera BV is pleased to announce that Apostolos Kotsaris has joined as Chief Technical Officer.
Apostolos has over 25 years of international experience in construction, operation and maintenance in the energy and power sector. He was formerly Director of Delivery for Lightsource bp, where he oversaw the delivery and construction of a multi-GW pipeline across the world and contributed to the tremendous expansion and growth of the company from 2018, just after Lightsource was partly acquired by BP.
"I am really excited to open a new chapter in my career and support Aukera from a key role in achieving its ambitious plans to become a leading IPP in Europe and beyond. Aukera has built an impressive team and pipeline of projects across Europe and is now starting to convert this pipeline into operational assets. My goal is to build and manage a strong and highly skilled team to address all technical challenges from early development to the safe construction and optimised operation of Aukera's assets."
"Apostolos has an impressive track record and is one of the heavyweights in his field in Europe. We admire and are motivated by what Lightsource bp has achieved over the past 5 years and the role that Apostolos played in this journey. We are keen to use his experience of this growth to build a best-in-class team and business" said Catalin Breaban, co-founder of Aukera.