We make renewable
energy projects happen.
We develop, invest in, and operate grid scale renewable energy assets. By approaching every project in a collaborative way, we offer bespoke energy solutions that deliver the best outcomes for our partners, communities, and the environment.
---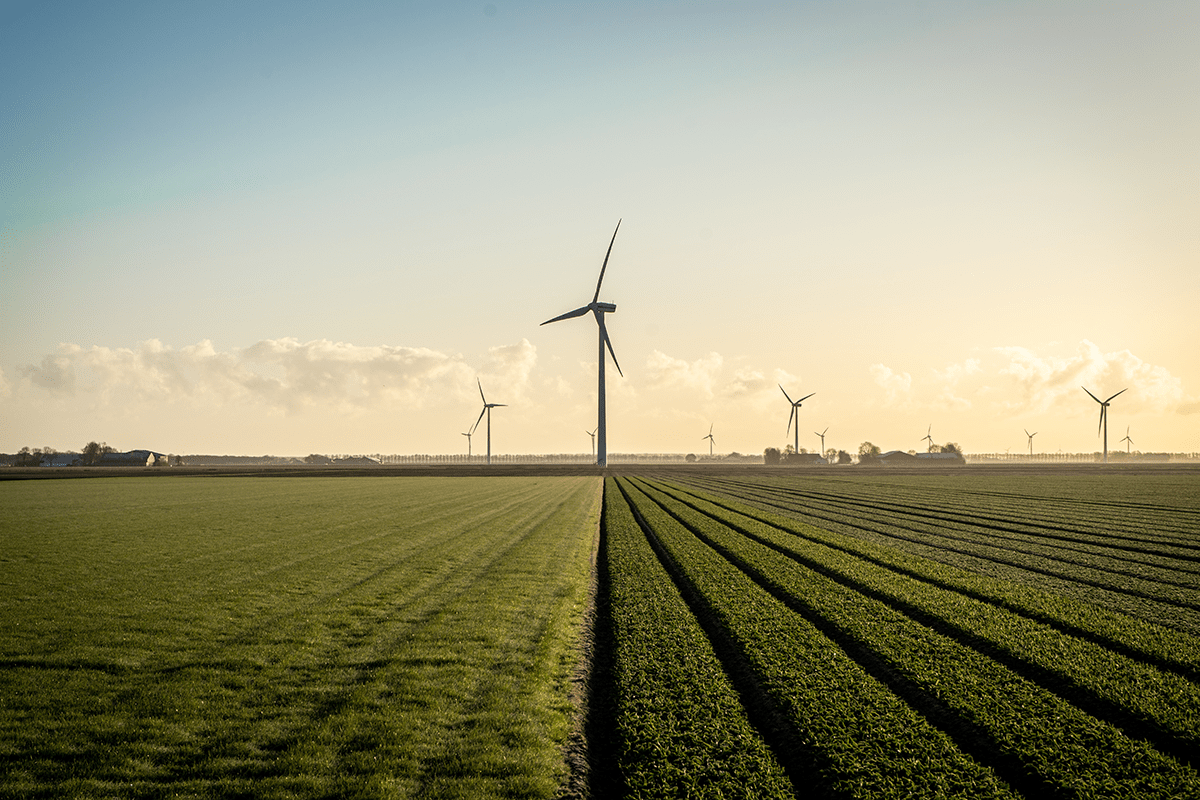 Why choose Aukera?
We utilise the agility of our specialist and experienced team to deploy capital in a rapidly expanding and changing renewable energy market. Our primary objective is to deliver sustainable energy for future generations. We operate and maintain our assets with a long-term vision. The race to decarbonise energy and reach power related emissions targets needs to prioritise security for customers and investors.
We believe renewable energy needs to happen now with best practice at the heart of any investment process. Our inventive and creative approach means we can help to identify, build, and operate projects that don't always fit the typical mould, ensuring everyone can stand to benefit from renewable energy, and the many advantages it offers.
We build partnerships with owners, openly communicating with them while following the strictest possible corporate governance standards. As an agile team, we are on hand 24/7 and will oversee the project and operate our assets from beginning to end. We believe whole-heartedly in the renewable energy revolution and want to see as many people transitioning to clean energy as possible.
Our management team are renewable energy veterans, with significant experience in developing renewable energy projects around the world.
Our decentralised team will target developments requiring accelerated access to capital, applied expertise, and management experience, particularly where fossil fuel generation has traditionally dominated the local energy mix.