Aukera receives greenlight for its 12MW Shropshire solar farm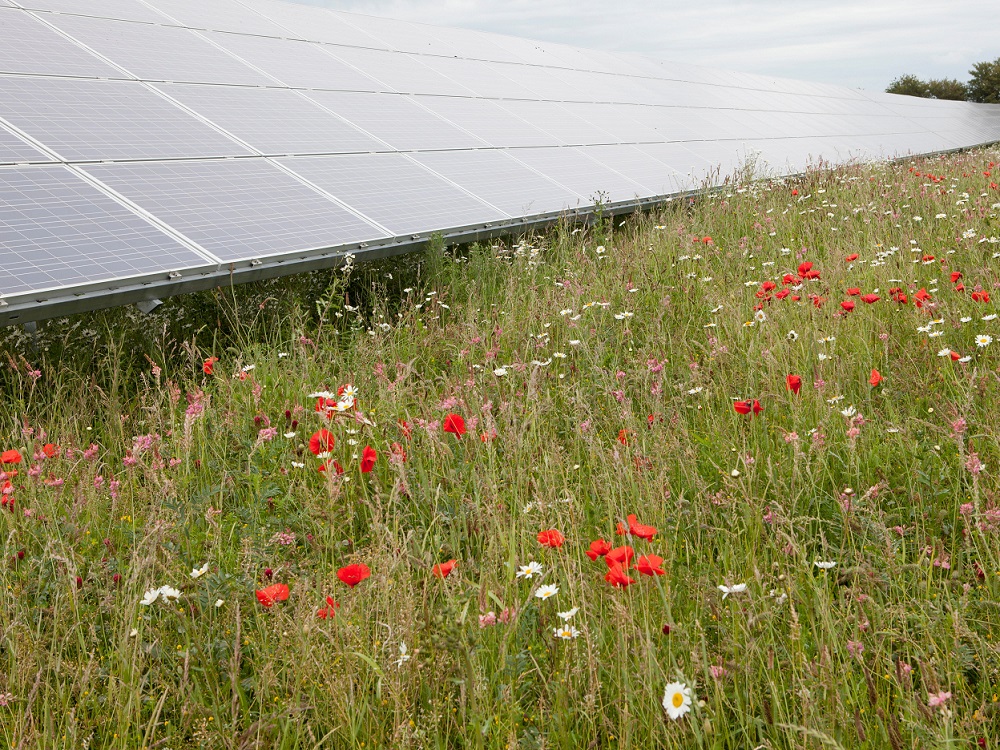 We are, together with our partners Locogen and Livos Energy, excited to announce that our 12MW Ledwyche solar farm east of Ludlow in Shropshire has been approved on appeal.
The project will provide enough power to meet the equivalent demands of over 5,500 homes and will offset over 7,000 tonnes of CO2 per year compared to traditional fossil fuel generation.
Richard Hillam, Development Director at Aukera commented, "Shropshire Council declared a climate emergency in 2018. Our long-term commitment to the Ledwyche scheme will see it contributing 12 MW of local green power to the Shropshire electricity network, helping to continue this transition to a low carbon future".
As well as helping to tackle the impacts of climate change, the scheme will also introduce a number of local on-site initiatives to increase biodiversity through the introduction of native tree and hedgerow planting as well as the development of a 1.5-hectare wildflower meadow. This will result in biodiversity net gain over current baseline conditions of approximately 50%
Throughout the development process, active engagement with the local Parish Council has been undertaken and is set to continue with the creation of a local Community Liaison Group. This group will help the construction and operation of the scheme to be carried out in line with the agreed scheme details, construction best practice and ongoing management of landscaping and planting leading to a net gain for local wildlife.
As owner of the project, Aukera will commence construction activities in 2024, and once complete will take on the long-term operational management of this site.