UK solar farm gets the thumbs up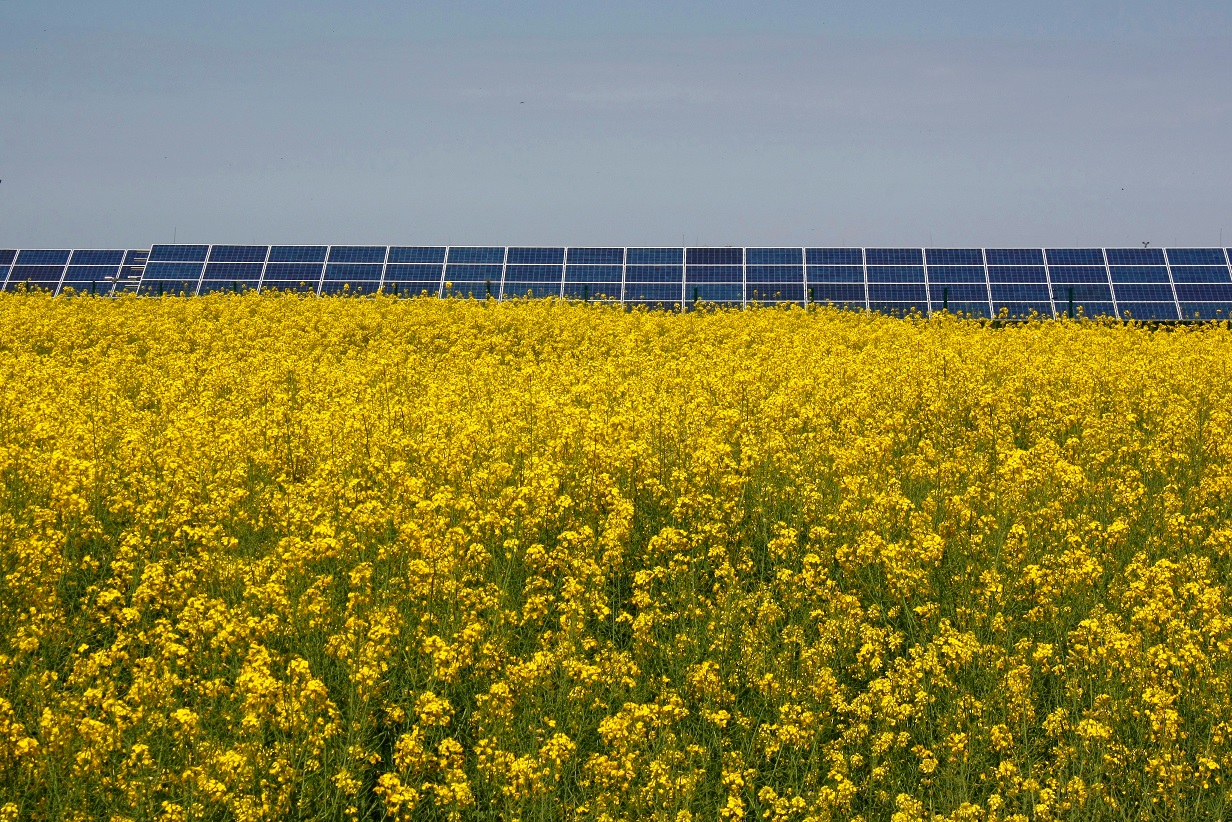 Work to create a new solar farm near Fishburn in County Durham is expected to start next year after the County Council's planning committee unanimously voted to give it the green light.
With an installed capacity of 41MW, the West House solar project will produce enough clean energy to power around 20,000 houses. Developed in partnership with Locogen and Livos Renewables, Aukera will take this project forward through construction and into operation. The decision demonstrates that solar schemes like West House represent one of the most deliverable options to help Durham County Council reach their climate change targets. This is also true at a national level where the UK Government recognises solar generation as one of the cheapest and quickest forms of energy generation to deploy at scale.
Richard Hillam, Aukera's Development Director commented, "This is the third consent for our UK business in as many months and comes on the back of our successful equity capital raise which will help to deliver this and other projects into operation over the next 18-24 months". The scheme will also bring benefits at a local level added Hillam, "our proposals will provide much needed biodiversity improvement to the immediate site with the introduction of 1.5km of new hedgerow planting as well as the creation of a permanent wild flower meadow, all aimed at increasing wildlife diversity".
Aukera, alongside its partners, will continue to work with the local community over the coming months as it prepares the site for construction. This will include setting up the administration of a fund with Fishburn Parish Council where Aukera will provide annual funding to support social, educational and environmental projects in the local community.