Bozkurt Aydinoglu – Head of Energy Storage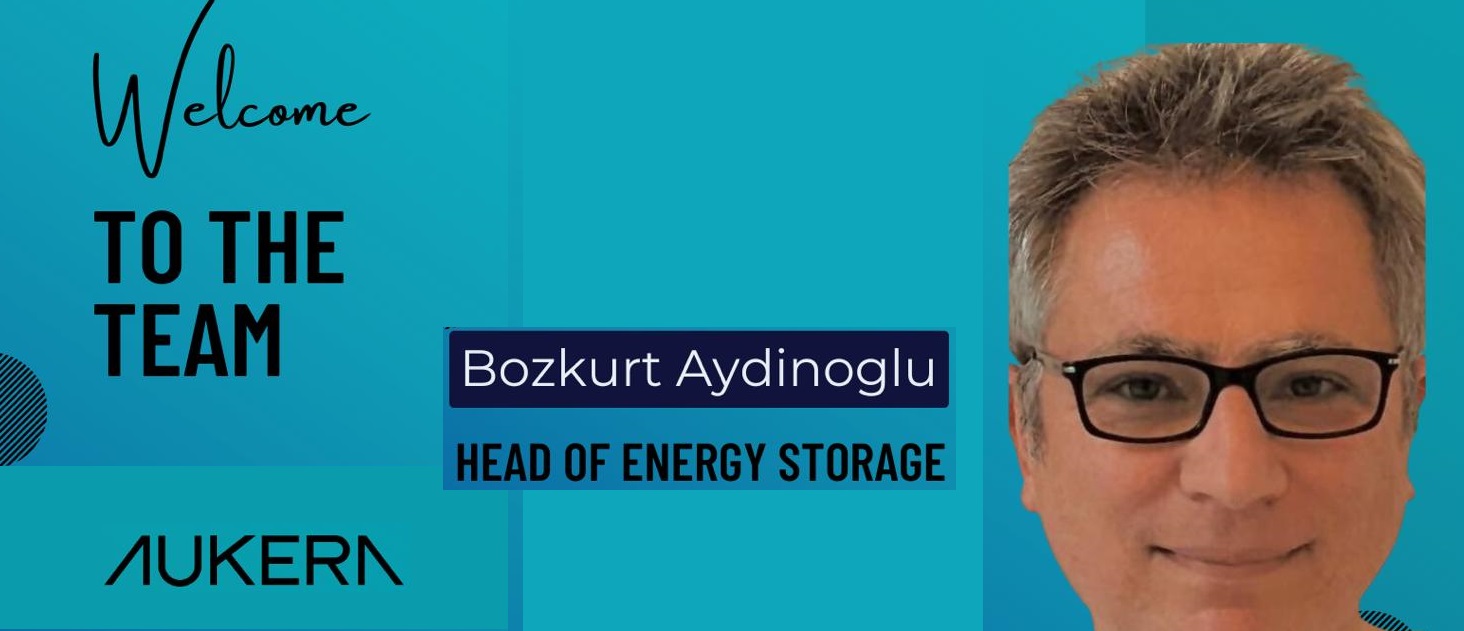 Aukera BV is pleased to announce that Bozkurt Aydinoglu has joined as Head of Energy Storage.
Bozkurt, formerly Investment Director at Gresham House, is one of the pioneers of battery storage development and investment in the United Kingdom, and has developed, financed and built over 1GW of projects.
Bozkurt has over 20 years of entrepreneurial and investment experience in renewable energy. He co-founded and launched Bloomberg New Energy Finance and built Hazel Capital LLP which was sold to Gresham House in 2017.
An electrical engineer, Bozkurt started his career as an investor and adviser for Deloitte, Nomura and Salomon Brothers.
"I am delighted to join Aukera at an exciting time in the company's development. The UK's energy storage market is the most advanced in Europe and I am pleased to have played a key role in the development of the industry. Aukera has built an impressive network across Europe and I am looking forward to bringing my experience to this network and helping to build a substantial business."
Aukera has on-the-ground development teams and partnerships in the UK, Germany, Italy and Romania. The recruitment of Bozkurt is part of the company's strategy to grow its storage business substantially to complement its existing pipeline of solar and wind projects. Aukera already has an initial pipeline of over 1.5GW of battery storage projects across the 4 countries.