Greenlight for Scottish solar PV with storage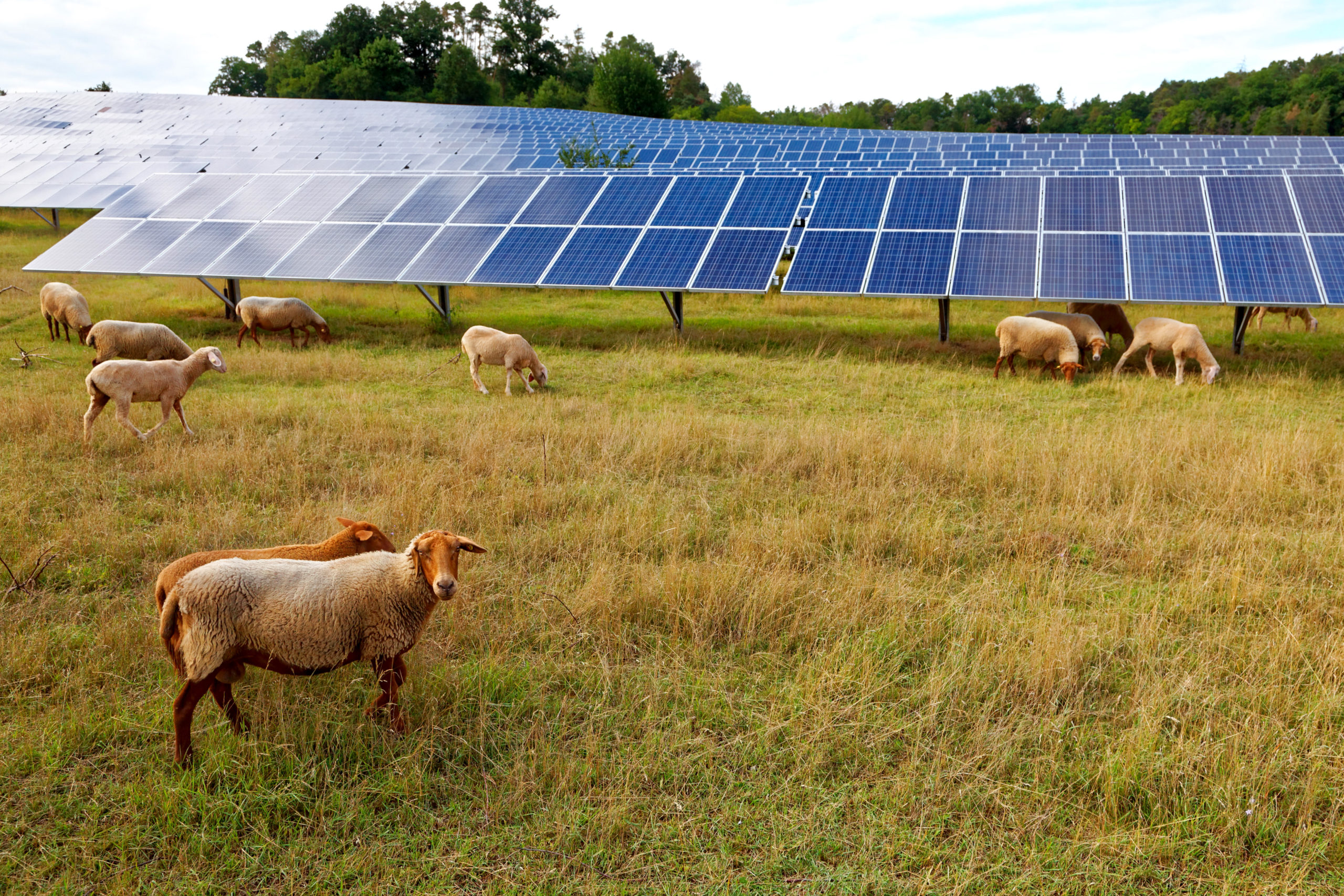 The Scottish Government has issued approval for a 63MW solar farm with a 30MW embedded battery storage facility in North Ayrshire, when constructed it is set to become one of Scotland's largest solar and battery storage schemes. Jointly developed by renewable energy developers Aukera and Locogen, the project is due to come on stream in 2025.
The decision has come after detailed consultation with the local community and key experts within the various councils and decision makers.
Producing over 73GWh of energy, the Benthead project will provide the equivalent energy to power over 25,000 homes, preventing 17,000 tonnes of CO2 from release into the atmosphere.
"This reinforces the Scottish Government's positive push for renewables" said Richard Hillam, Aukera UK's Development Director, "Scotland's government are yet again demonstrating the country's desire to rapidly decarbonise".
Stuart Hamilton, Head of Development at Locogen commented, "We are delighted to have received planning approval for the Benthead solar farm. Solar energy is one of the lowest cost and quickly deployable forms of renewable energy and this project will make a significant contribution to the Scottish Government's net zero target by 2045".
Aukera will build and operate the Benthead scheme as part of its growing operational portfolio.