Aukera secures solar and storage projects in the UK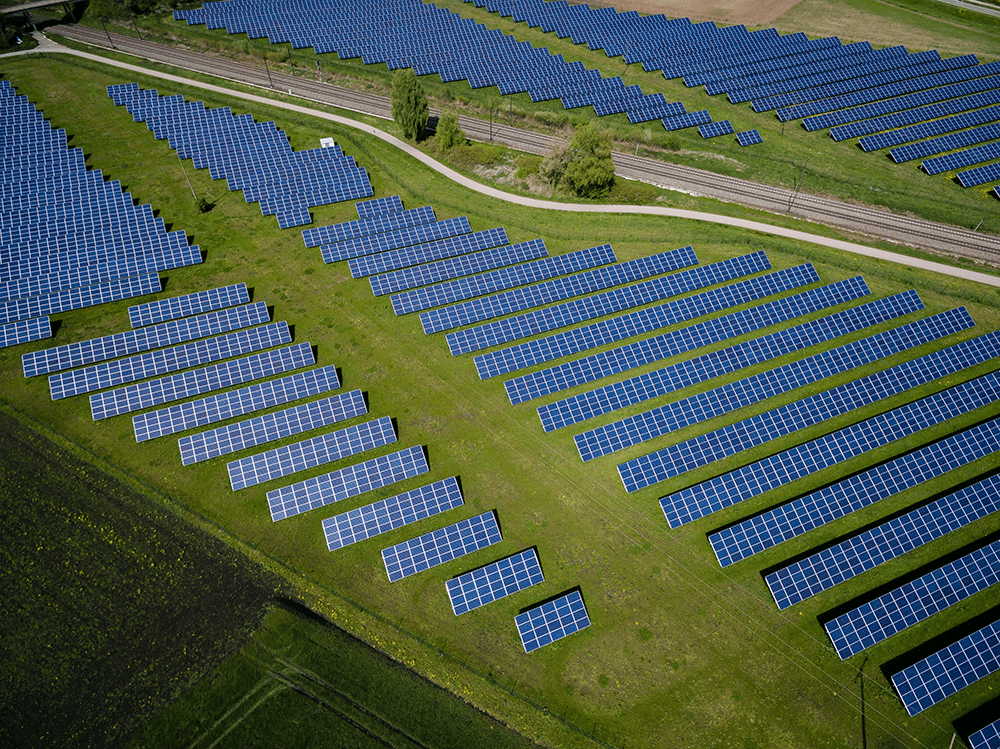 Aukera Energy builds on its ambitious expansion plans across Europe by securing an additional 500MW of solar and storage projects in the UK.
Located across the UK, these projects which have secured grid connections and being primed for planning submission, will be jointly developed with experienced co-development partners who bring a proven track record of taking renewable energy projects to ready-to-build. Aukera will utilise its development capability alongside its partners local knowledge to deliver these projects into operation.
Commenting on securing this pipeline growth, Catalin Breaban, Aukera's co-founder said "since our entry into the market last year, we have in a short period formed a solid platform on which to deliver sustained and continued growth; this is a big step forward for us to strengthen our presence in solar within the UK." "With the first sites shortly to be submitted into planning, these partnerships represent a great way to accelerate our solar development activity" added Aukera's Development Director, Richard Hillam
Aukera has established businesses in the UK, Germany, Italy and Romania and continues to seek further expansion plans across Europe.