Daring to do
things differently
We believe renewable energy
needs a long-term partner.
A new company
for the energy transition.
Aukera is backed by AtlasInvest, a leading private investor with a focus on the energy sector.
We specialise in renewable investments and development in Europe, from early-stage development and co-development to acquiring ready-to-build projects and constructing the projects ourselves. We have a steadfast commitment to local communities.
The Aukera management team have been working together for over ten years and jointly have decades of experience in developing renewable energy projects around the world. Our team has completed more than one hundred renewable energy investments and co-developments. These include the successful build up and exit of the largest UK feed-in tariff wind business in 2018 and work with the Malaysian state utility company Tenaga Nasional Berhad in a $250m transaction.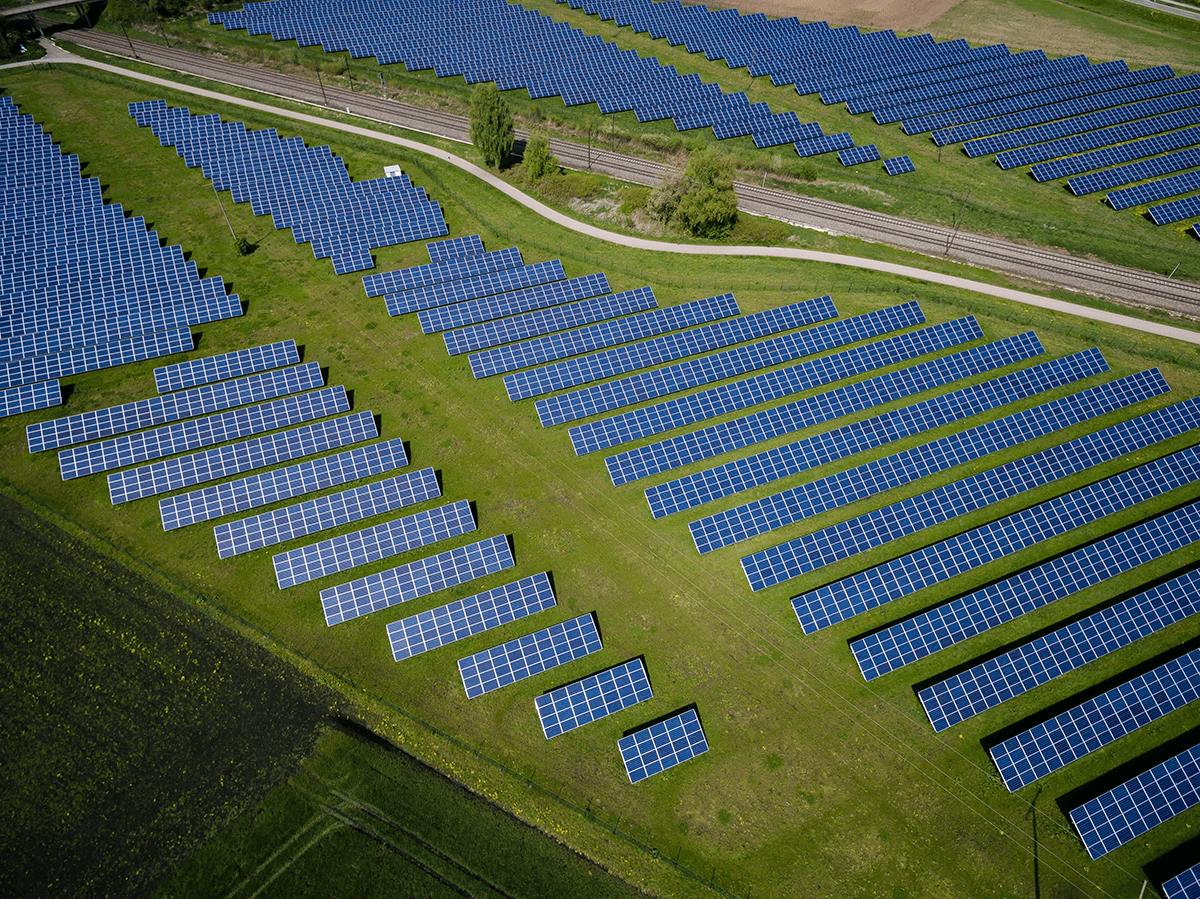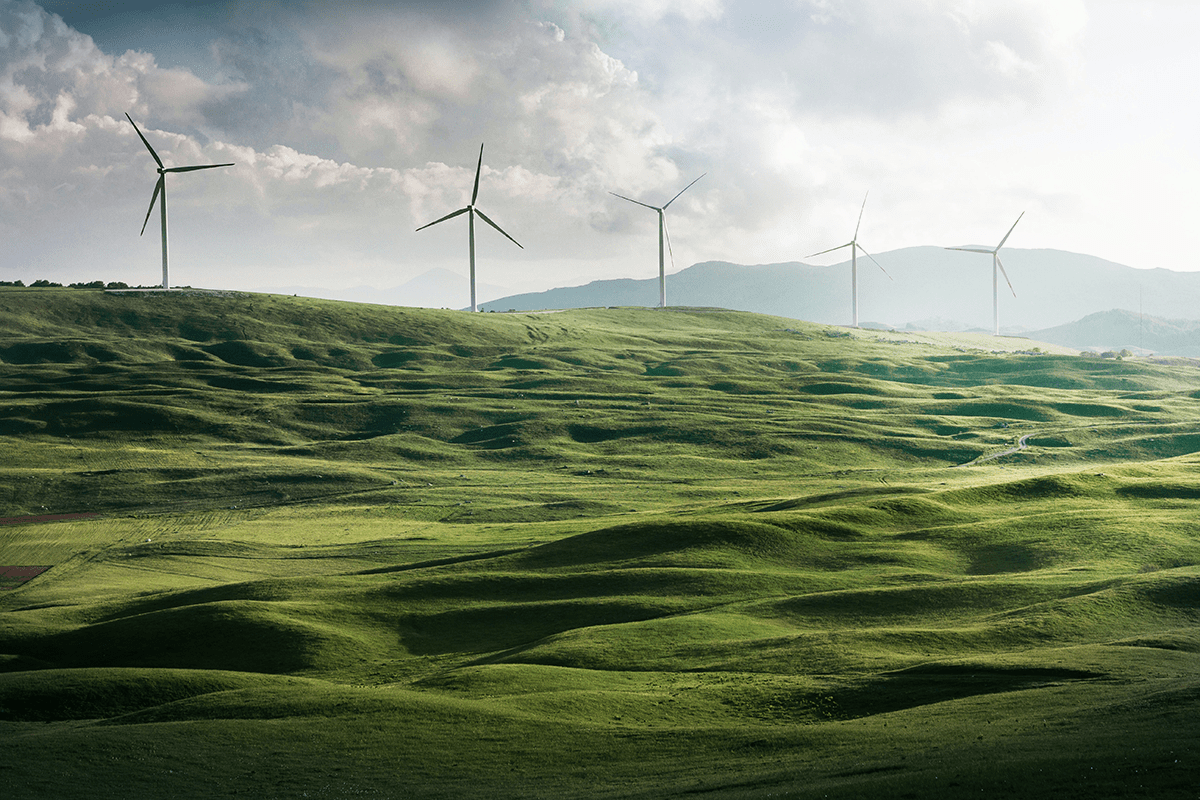 As entrepreneurs ourselves we understand our partners, their expectations, and the problems they face. We bring the added value of our years of experience in construction, asset management, investing, and partnering with other companies within the renewable sector.
We pride ourselves on being flexible, transparent and on our ability make decisions rapidly, but in accordance with investment process' best practices. We build partnerships with developers, landowners and communities and openly communicate with them, keep our promises, and follow the strictest possible corporate governance standards.
We want to see as much energy being derived from renewable sources as possible. We listen to our partner's needs, respect the local environment, and offer innovative energy solutions.
We have quickly established an international presence with local teams in the UK, Italy, Romania, Germany, and Belgium.
Discover the best method for generating renewable energy where you are and join the energy transition today.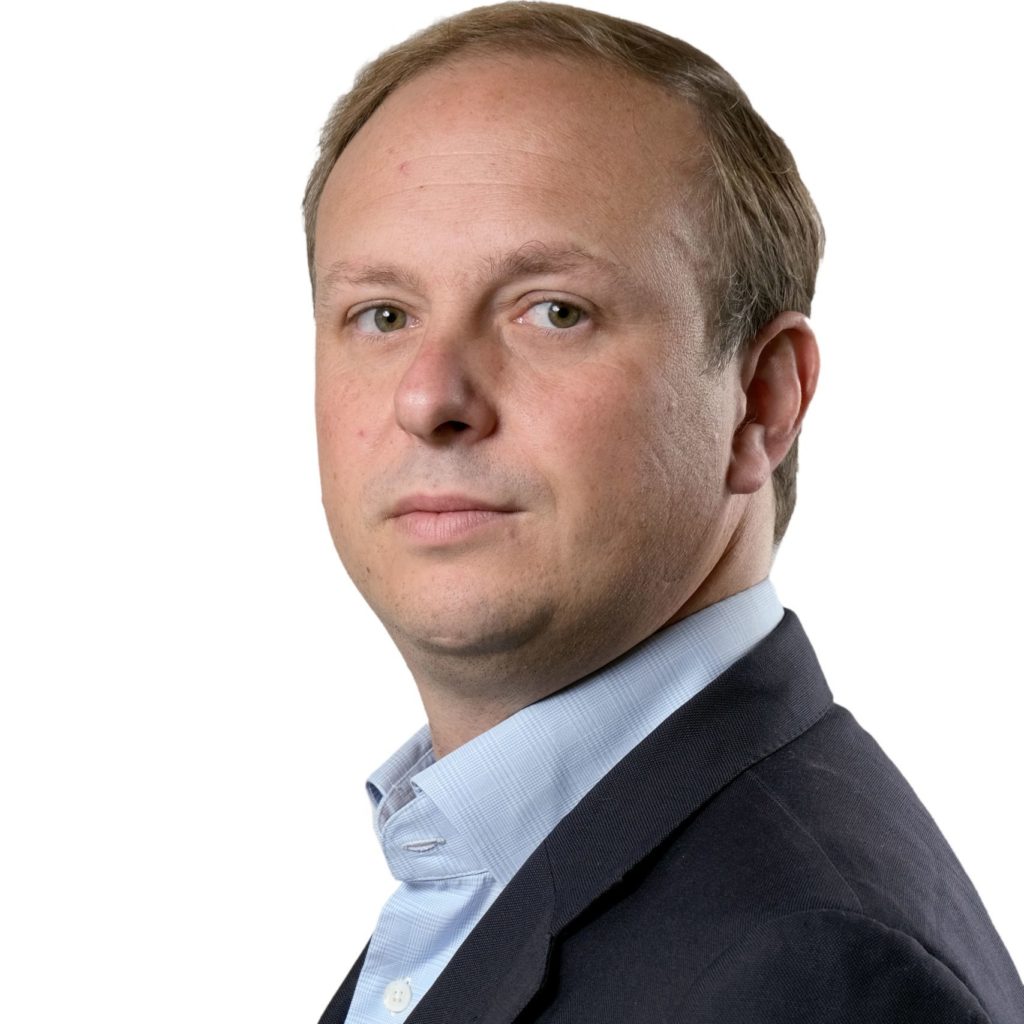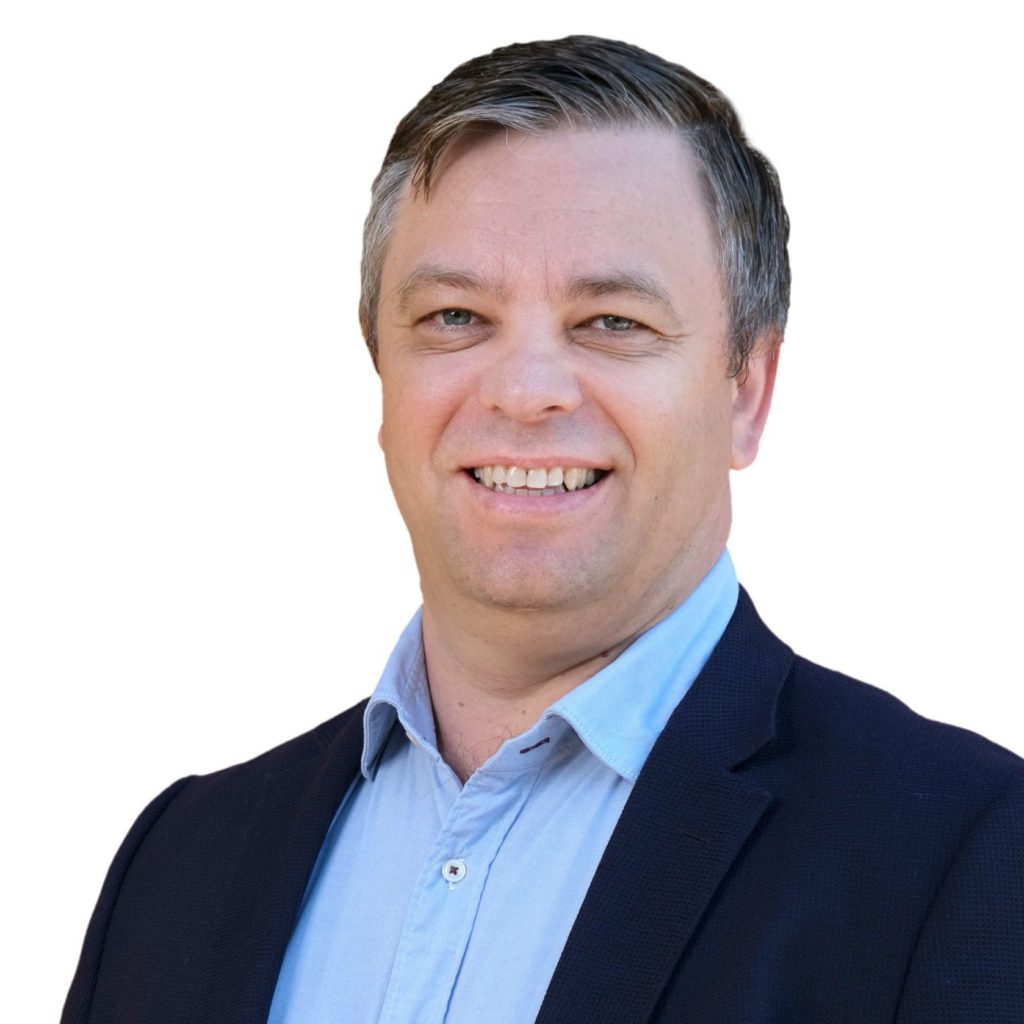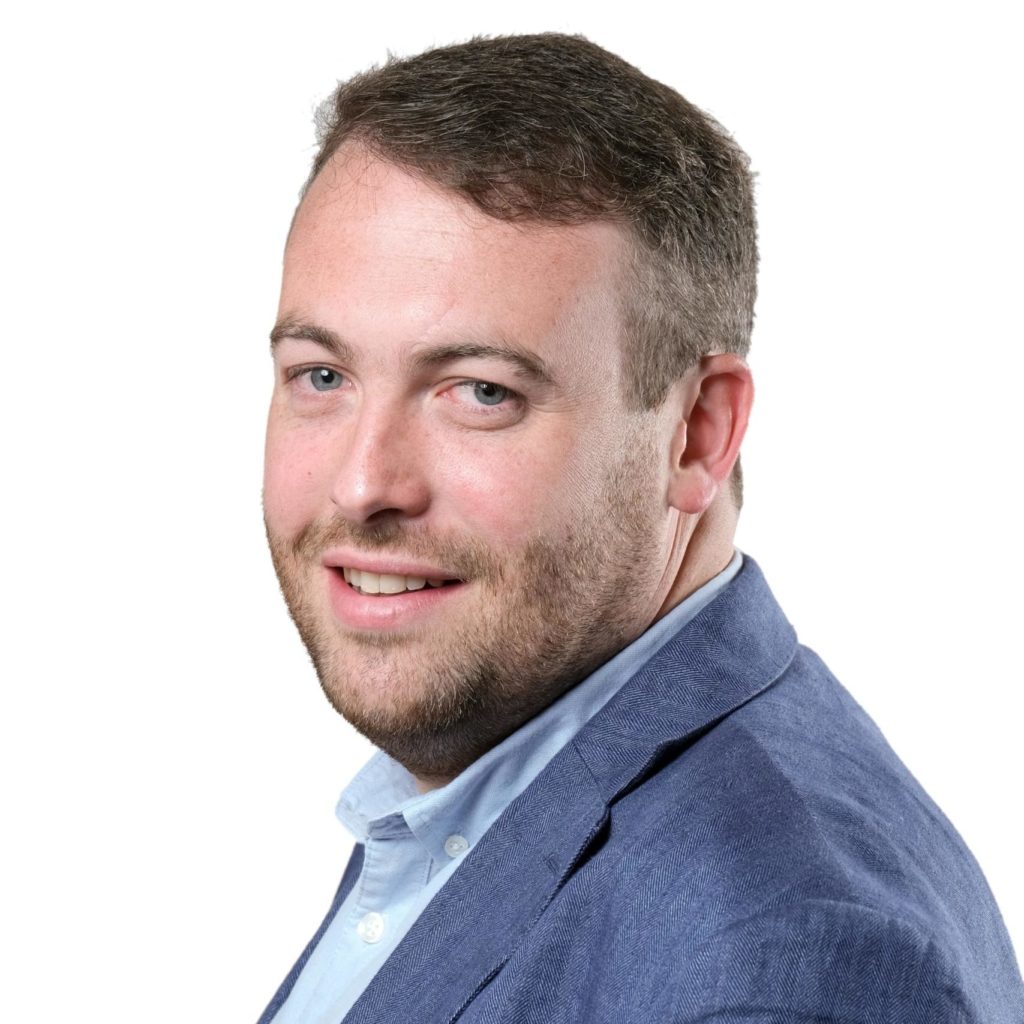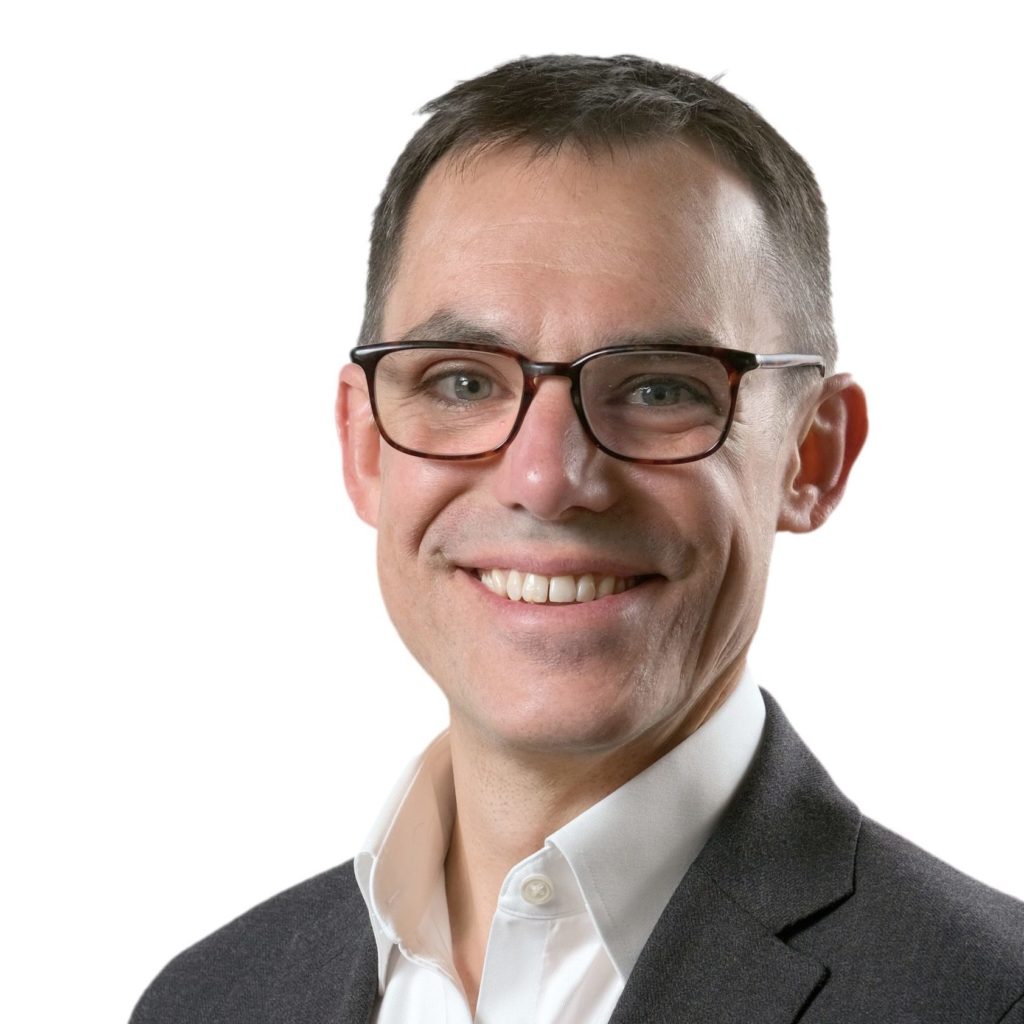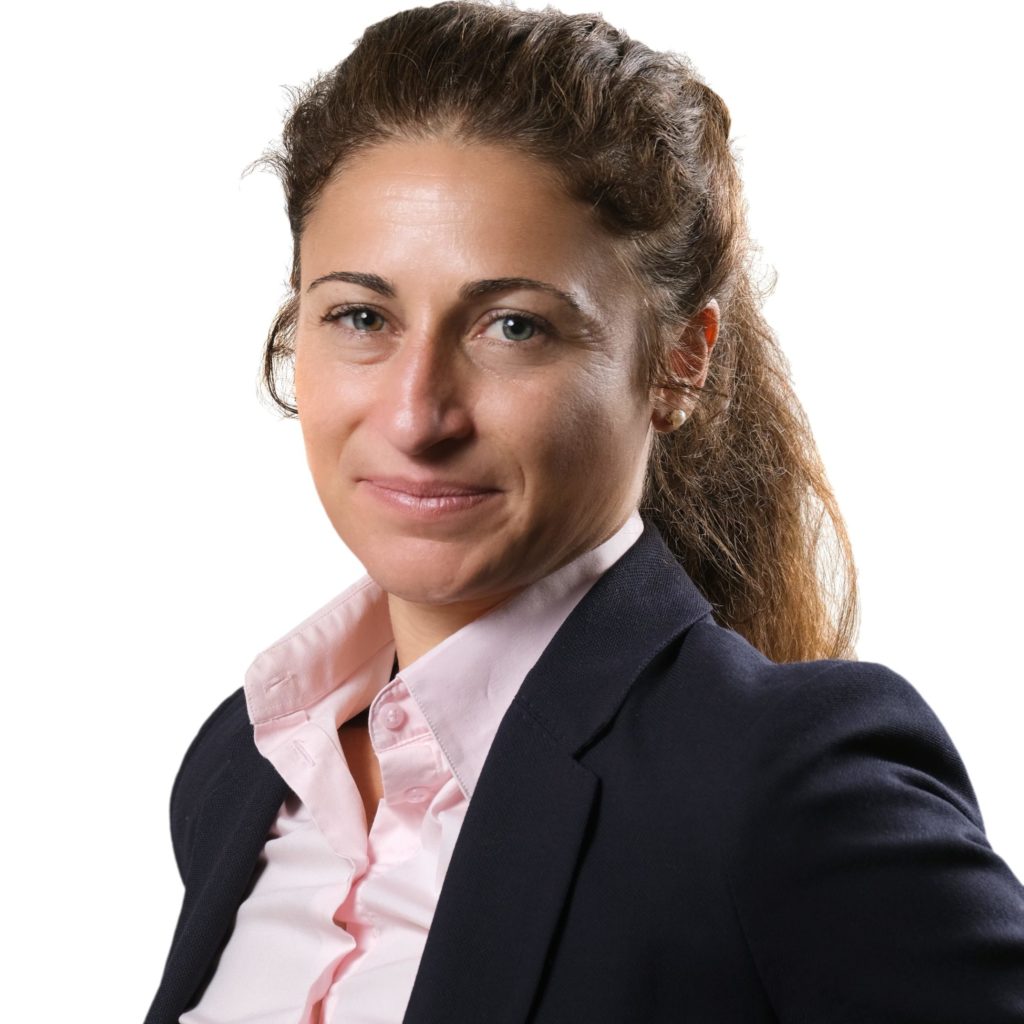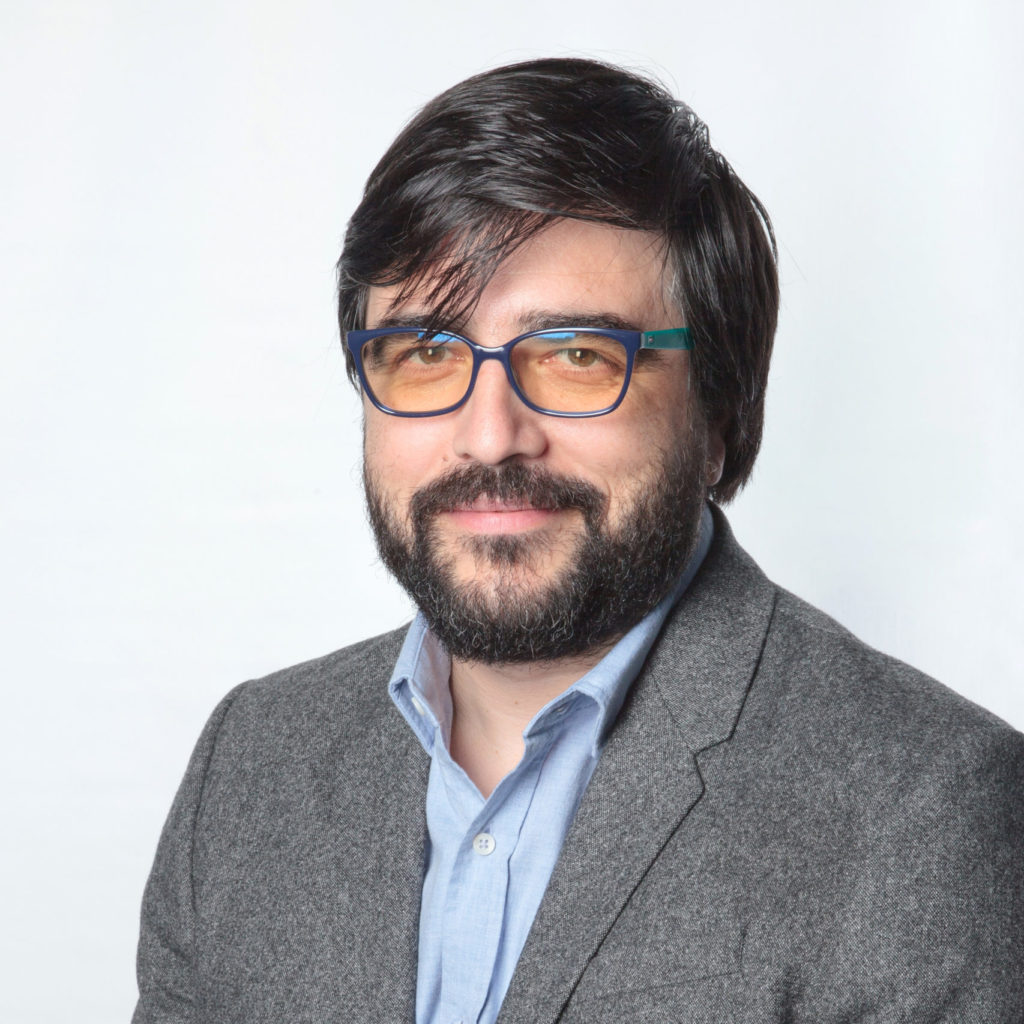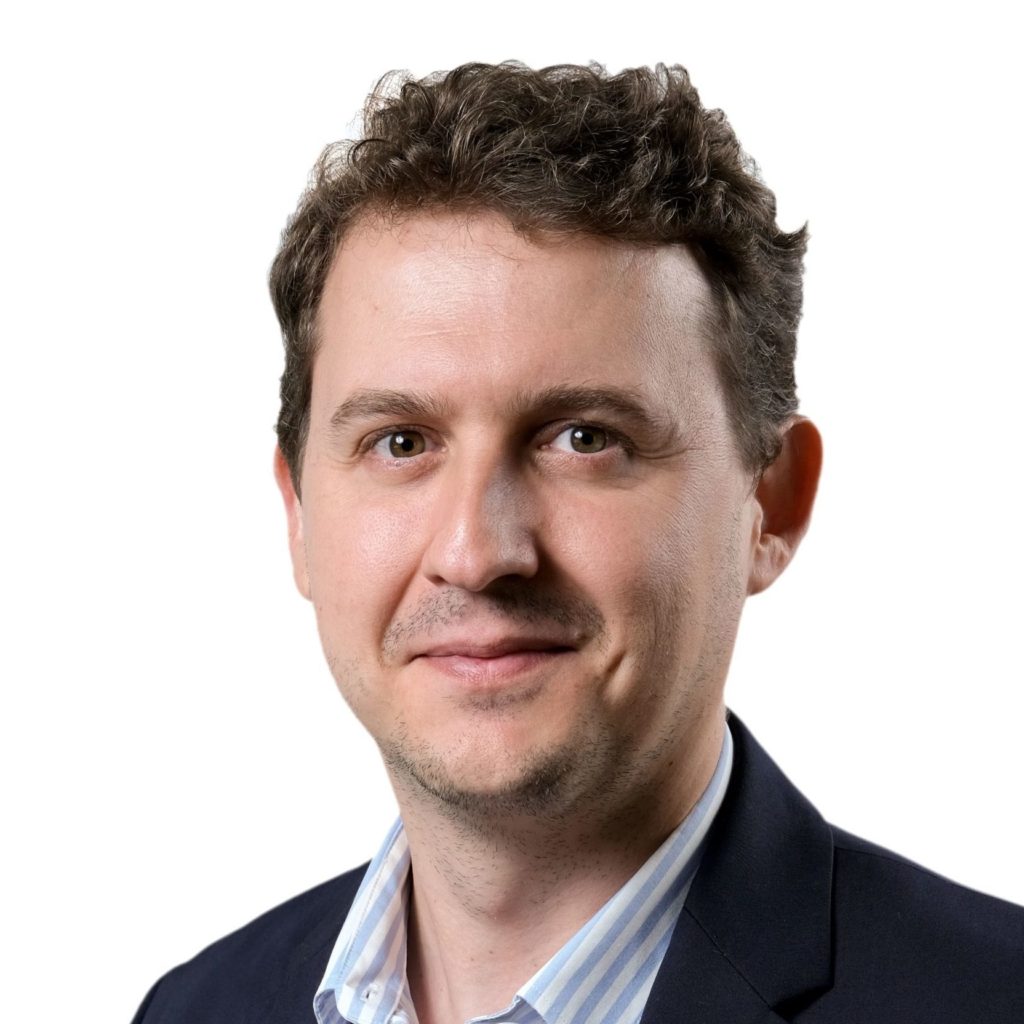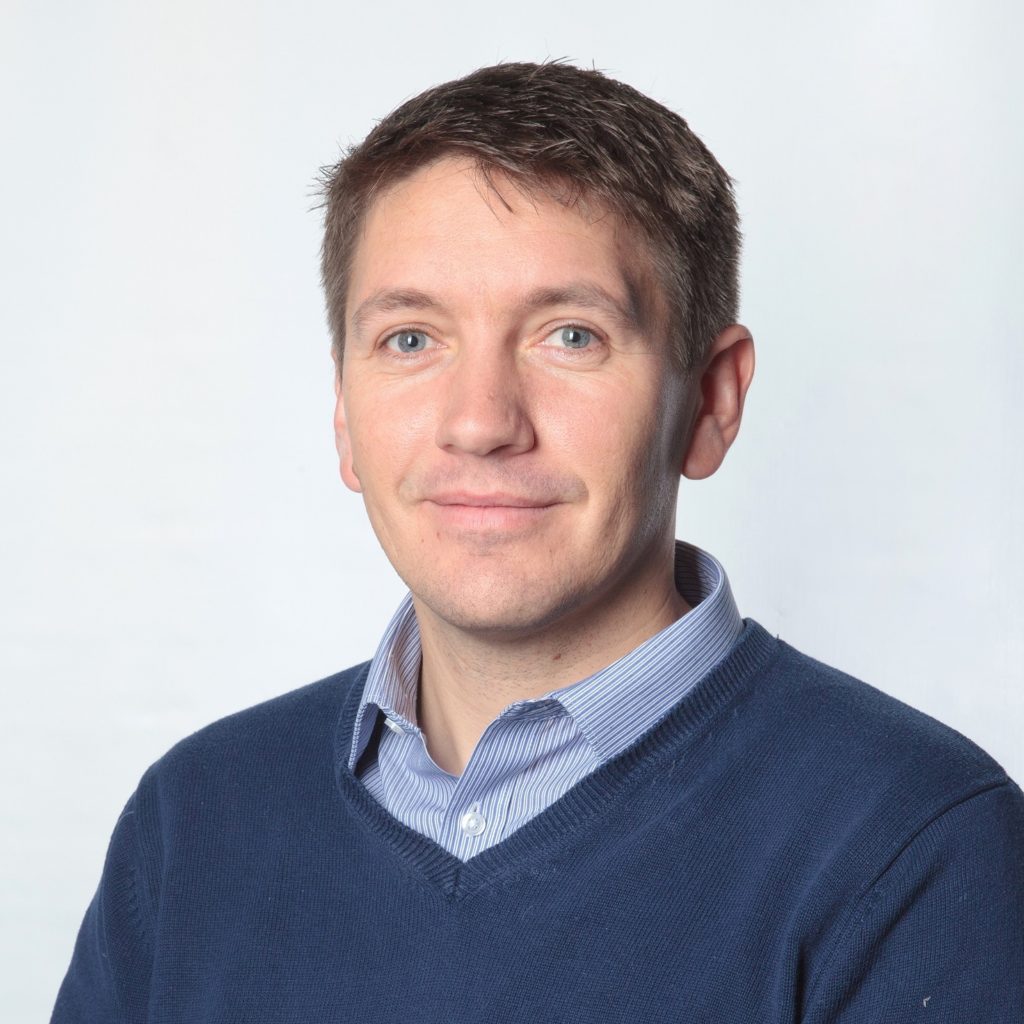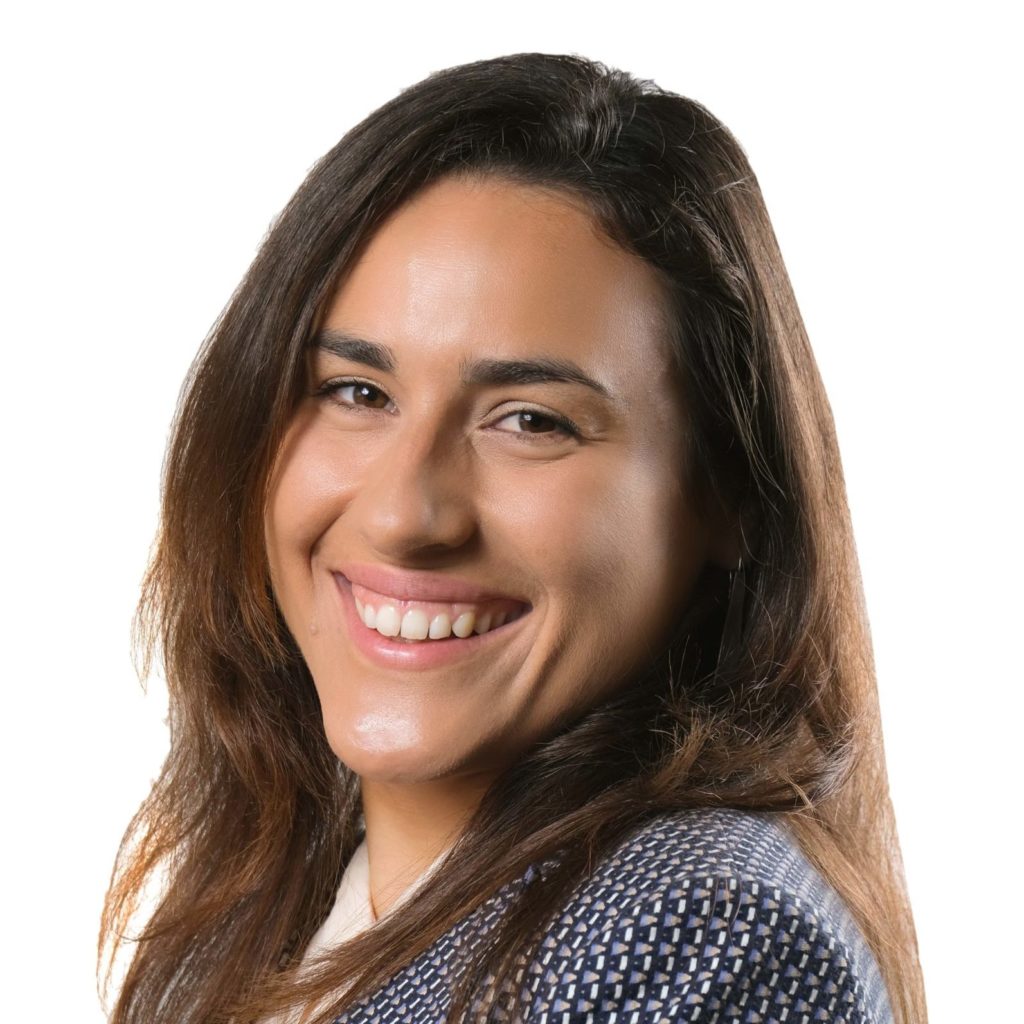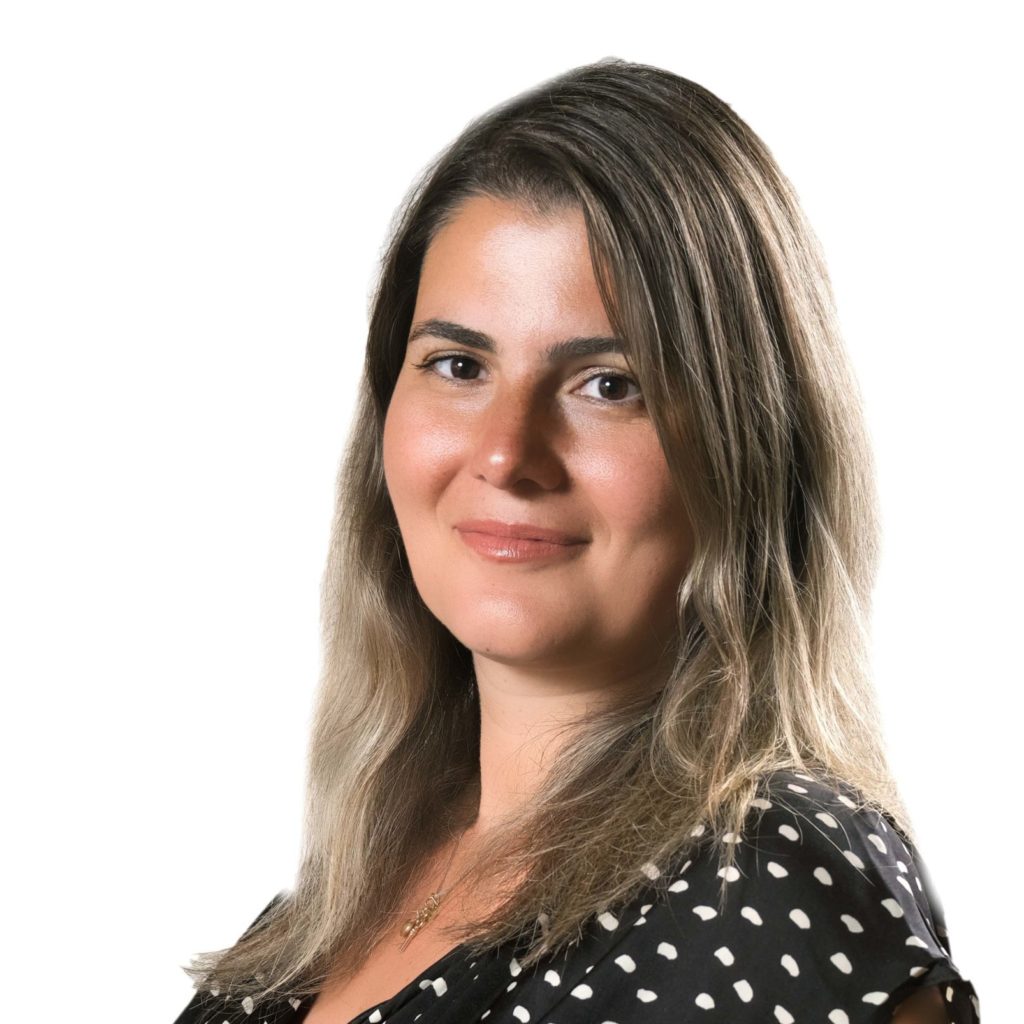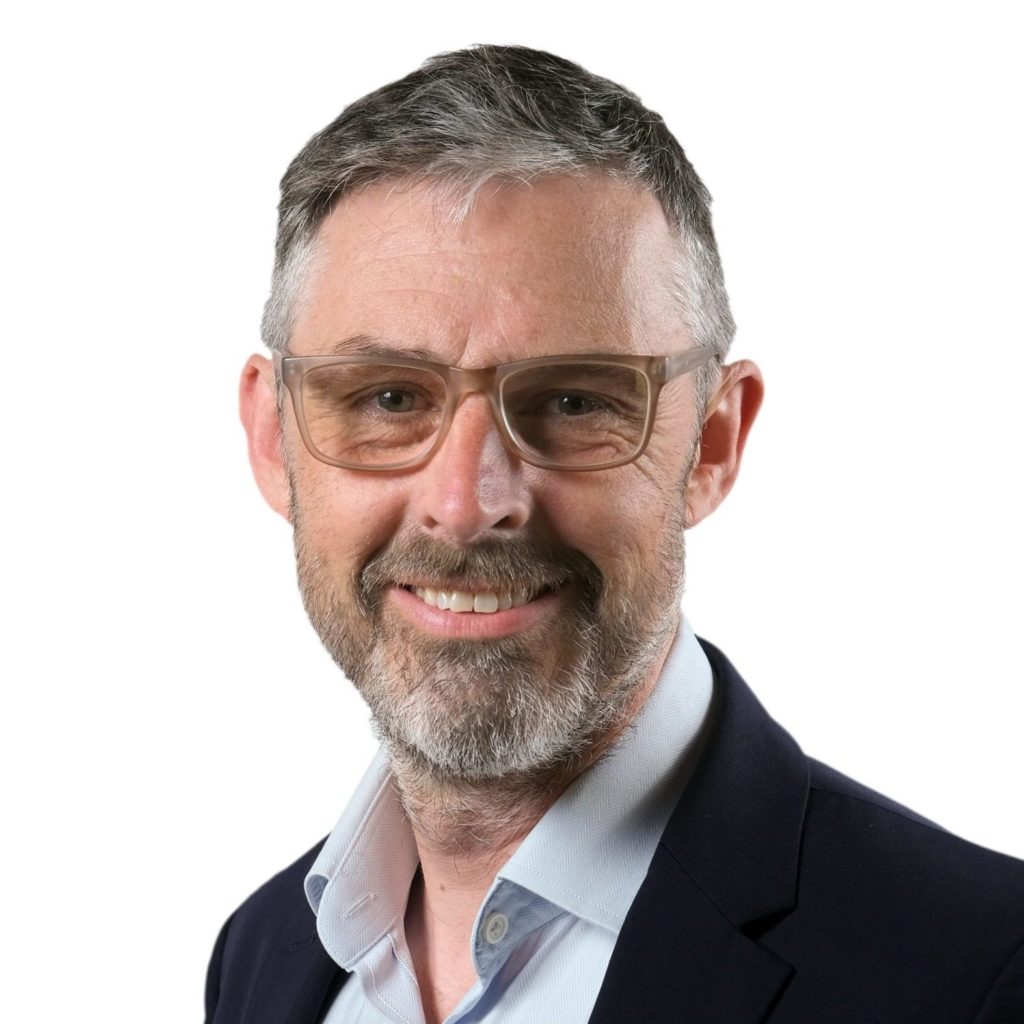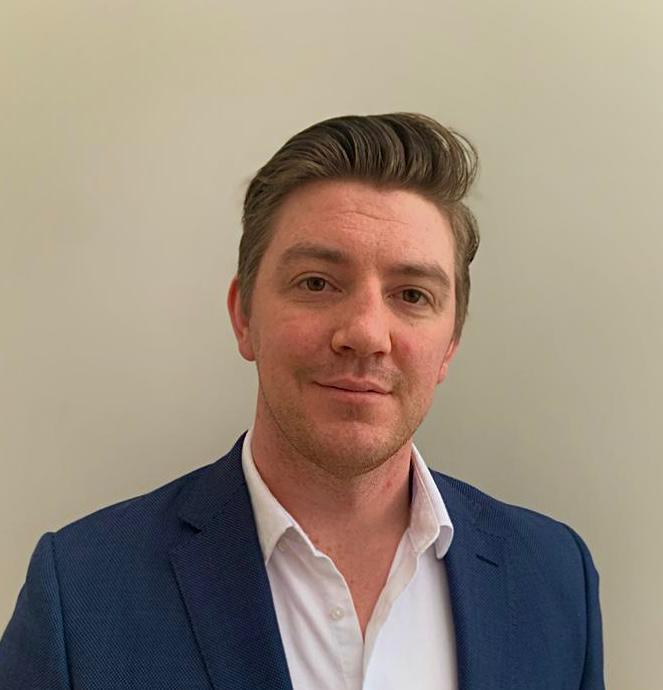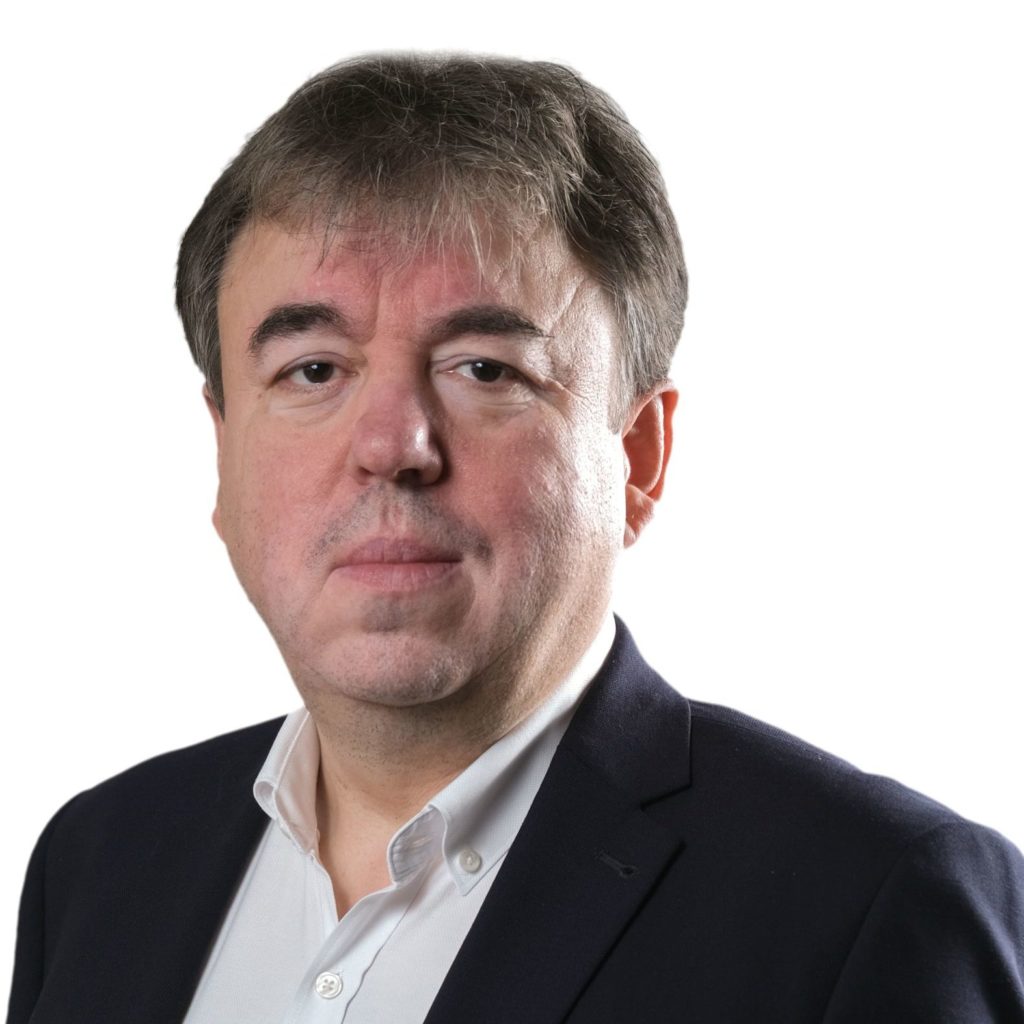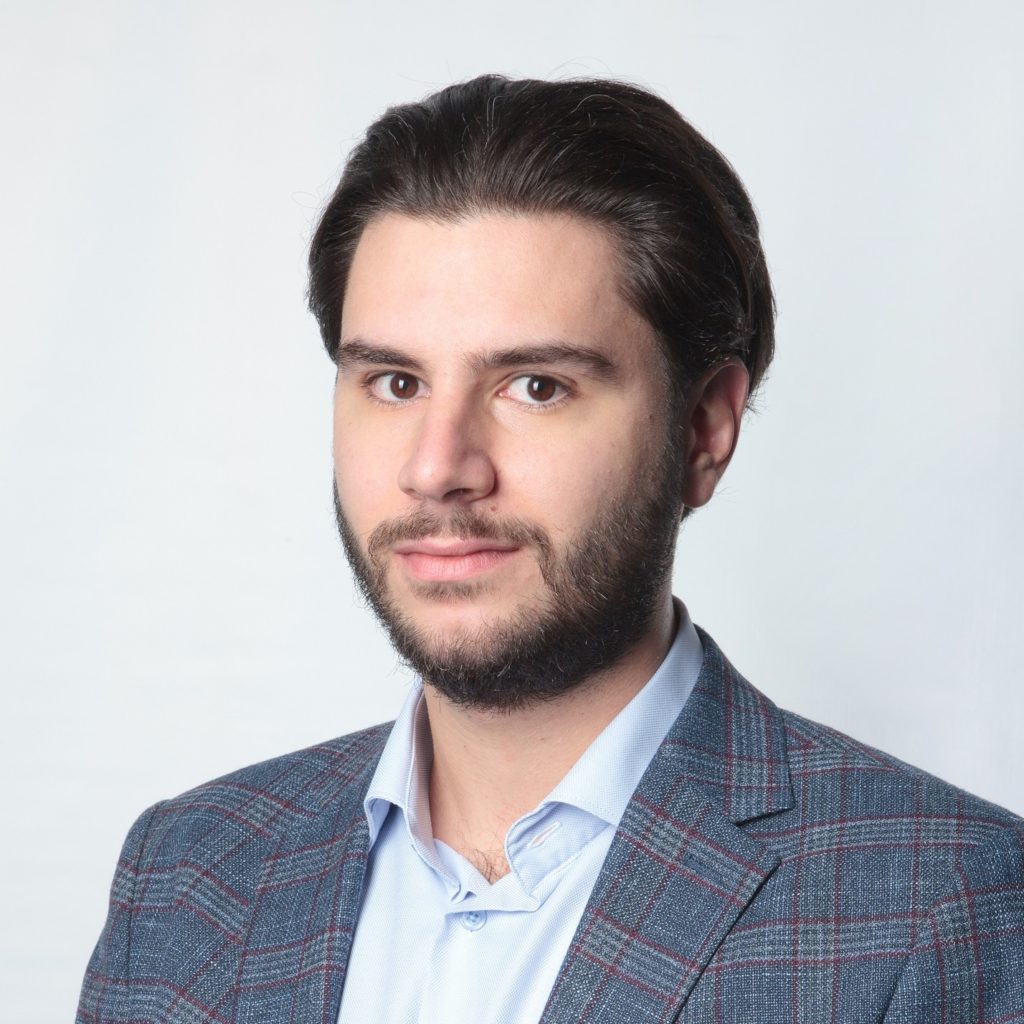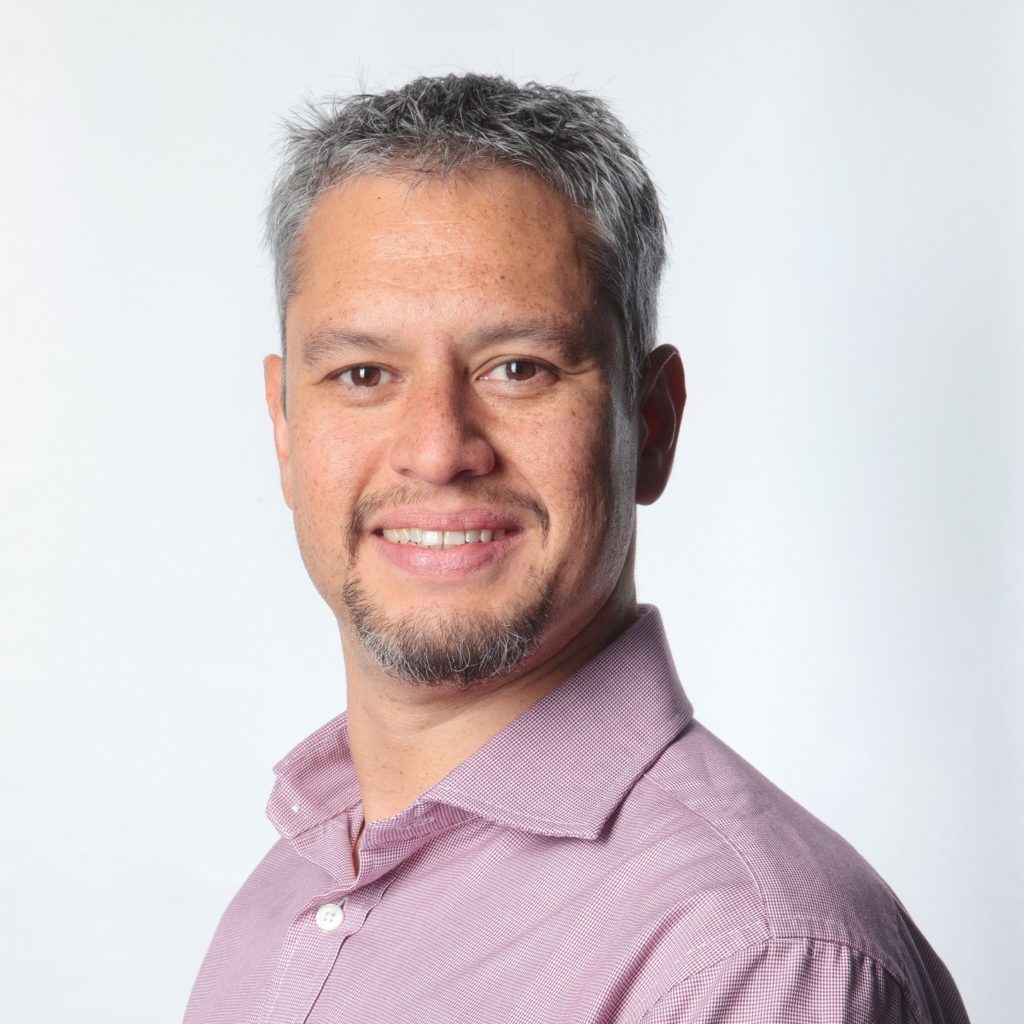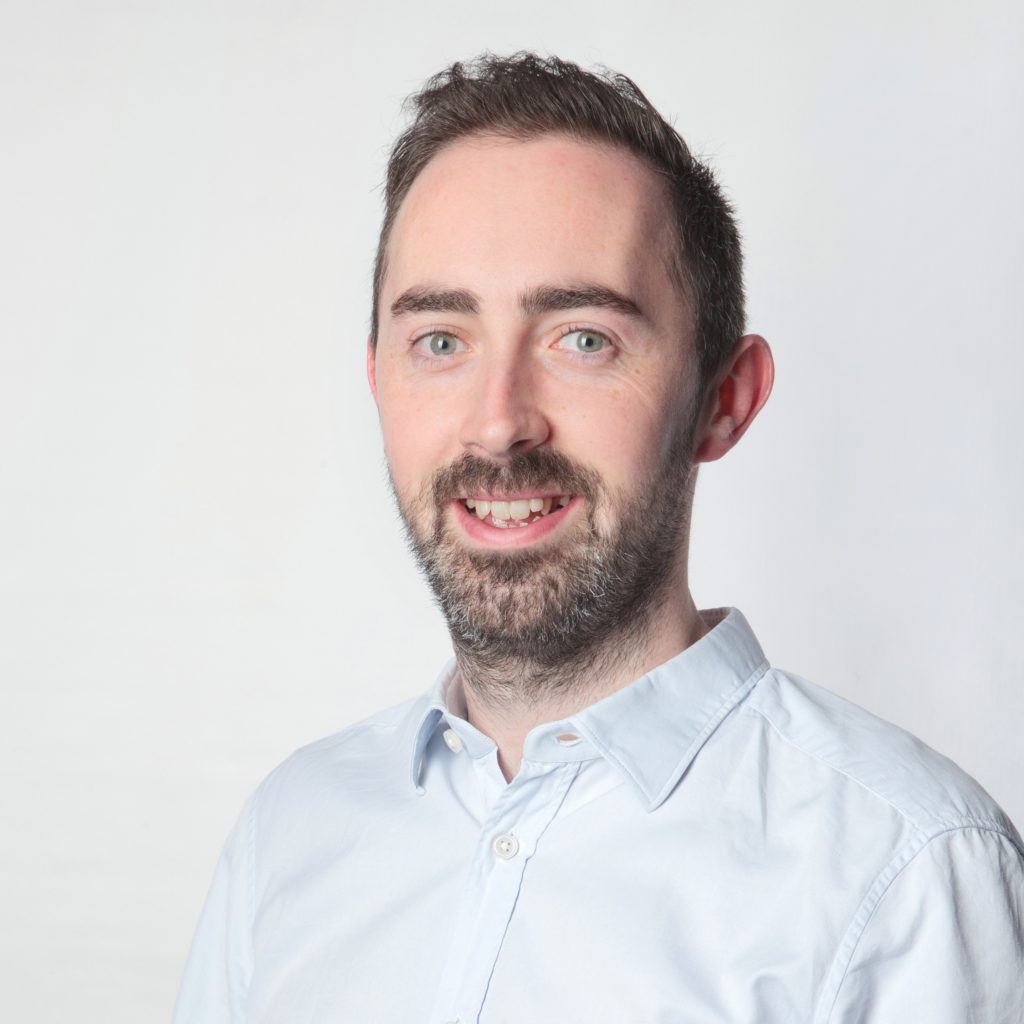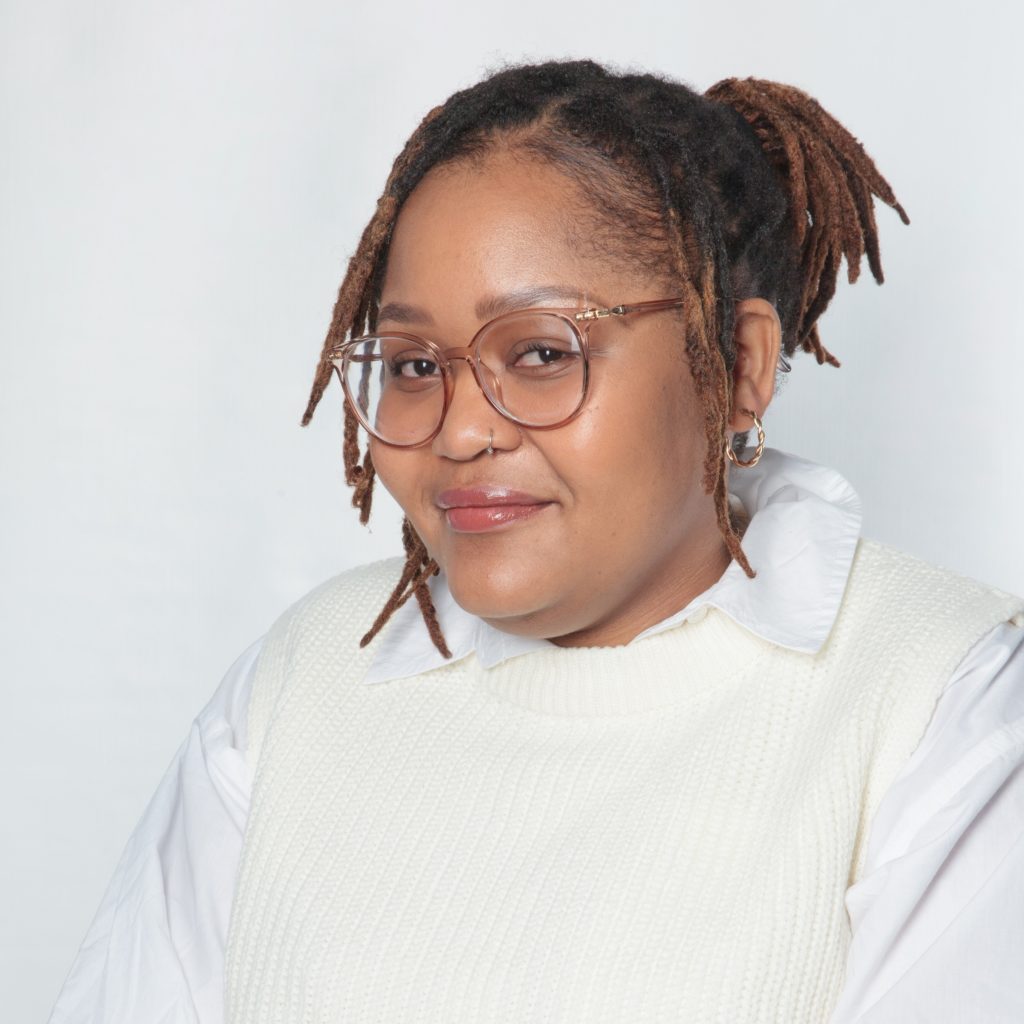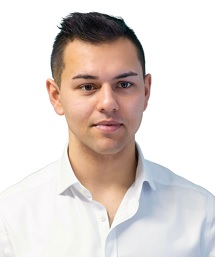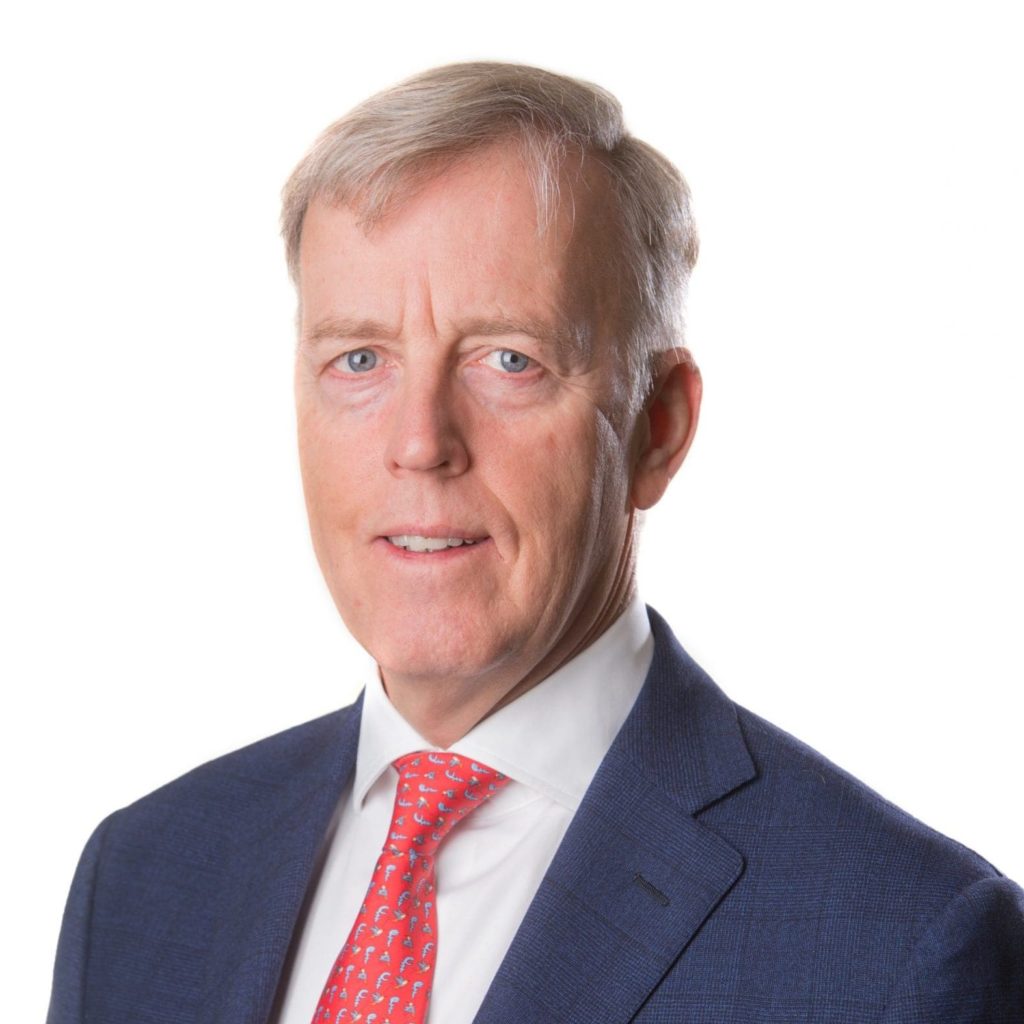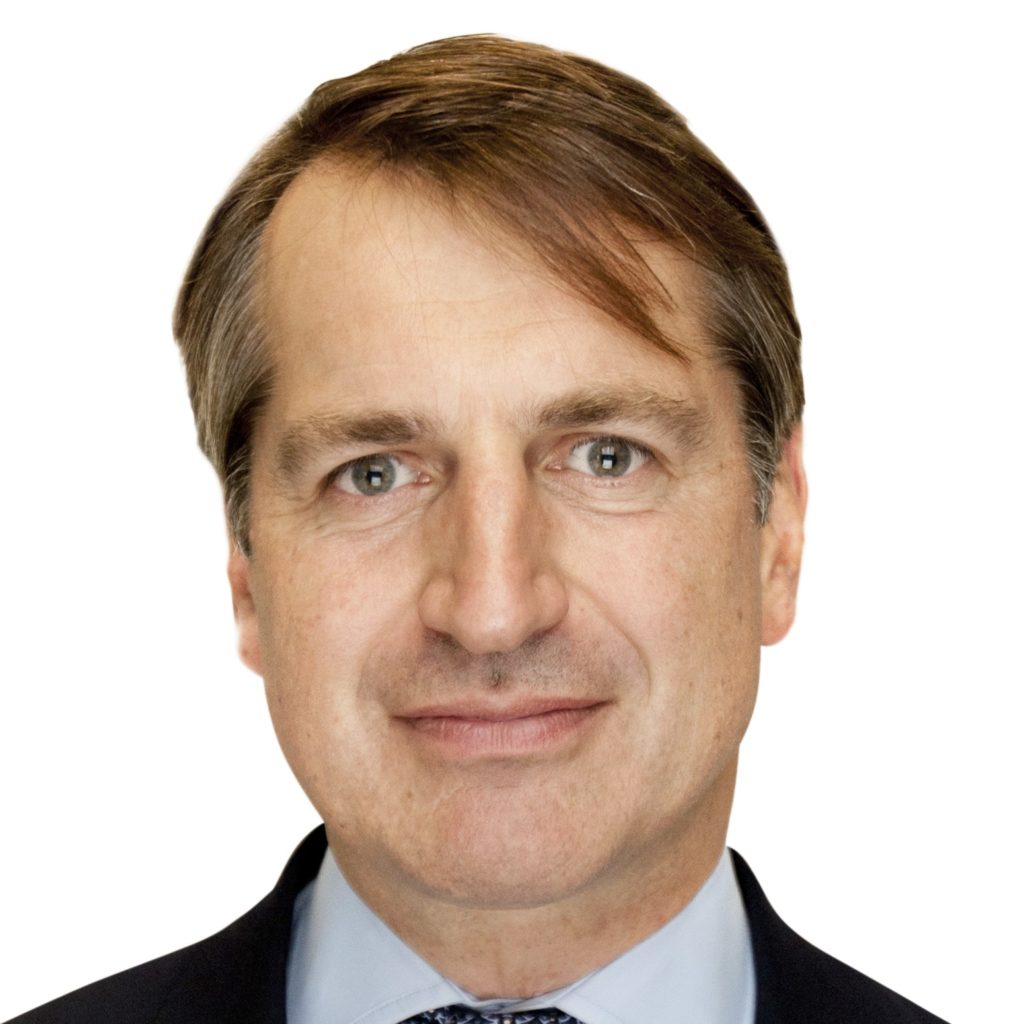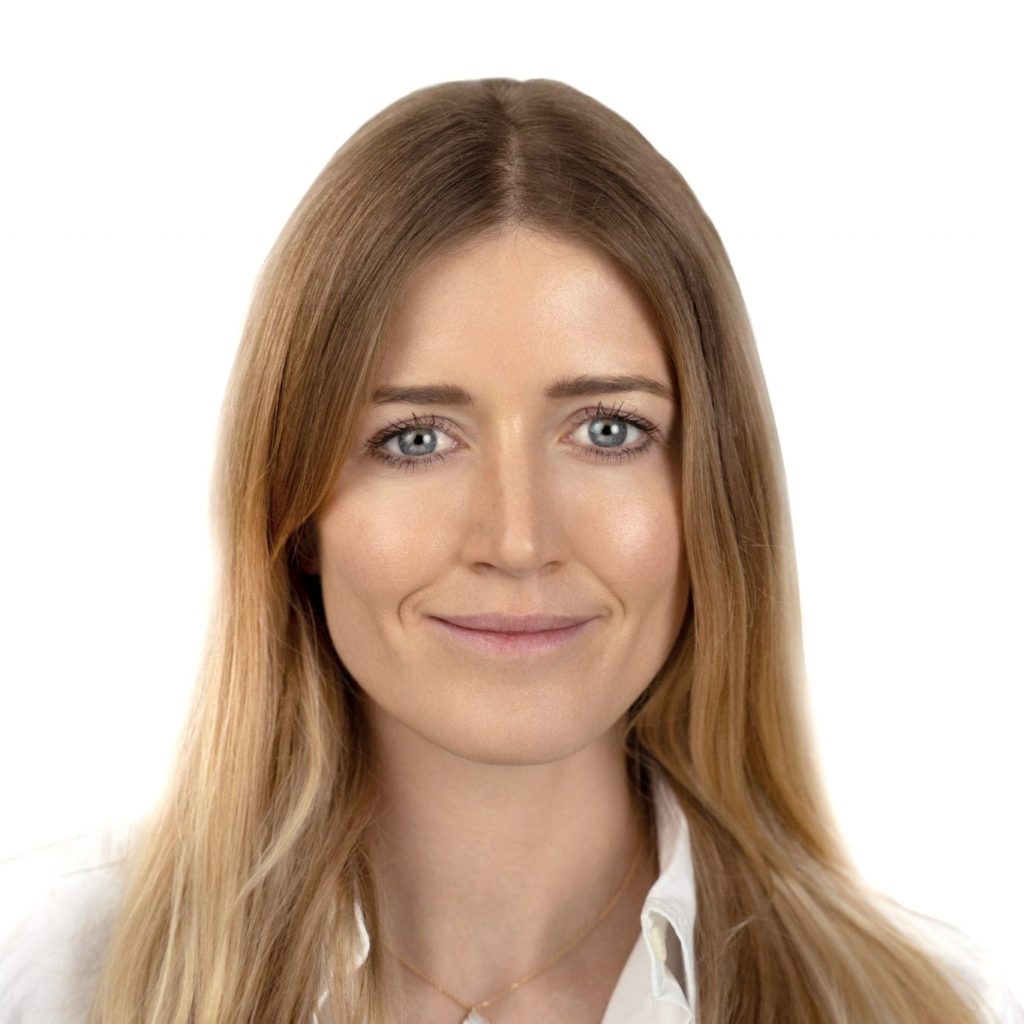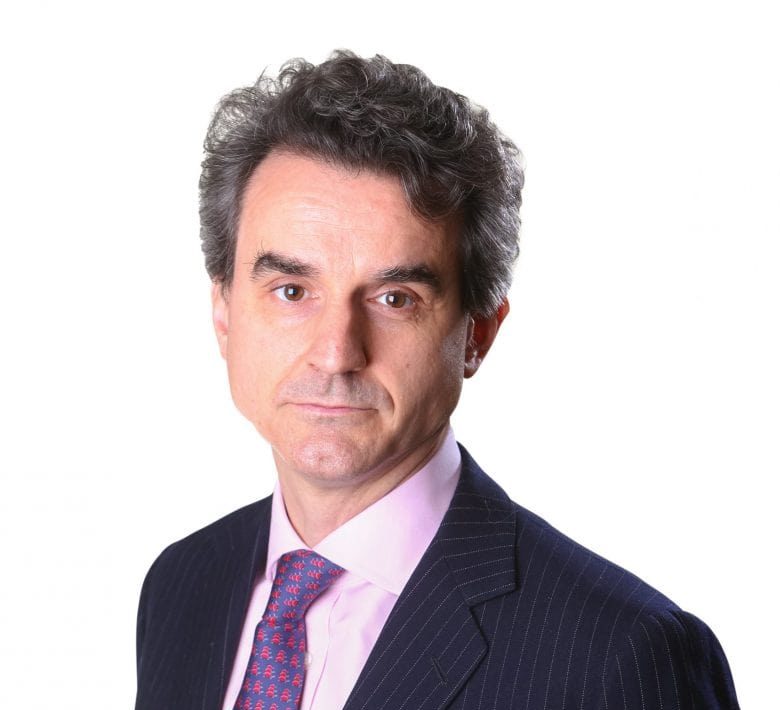 Are you collaborative,
inventive and daring?
We are actively looking for professionals that share our passion for a career in building a sustainable future. Get in contact today to find out more about joining our growing team.
---
For a cleaner
and fairer future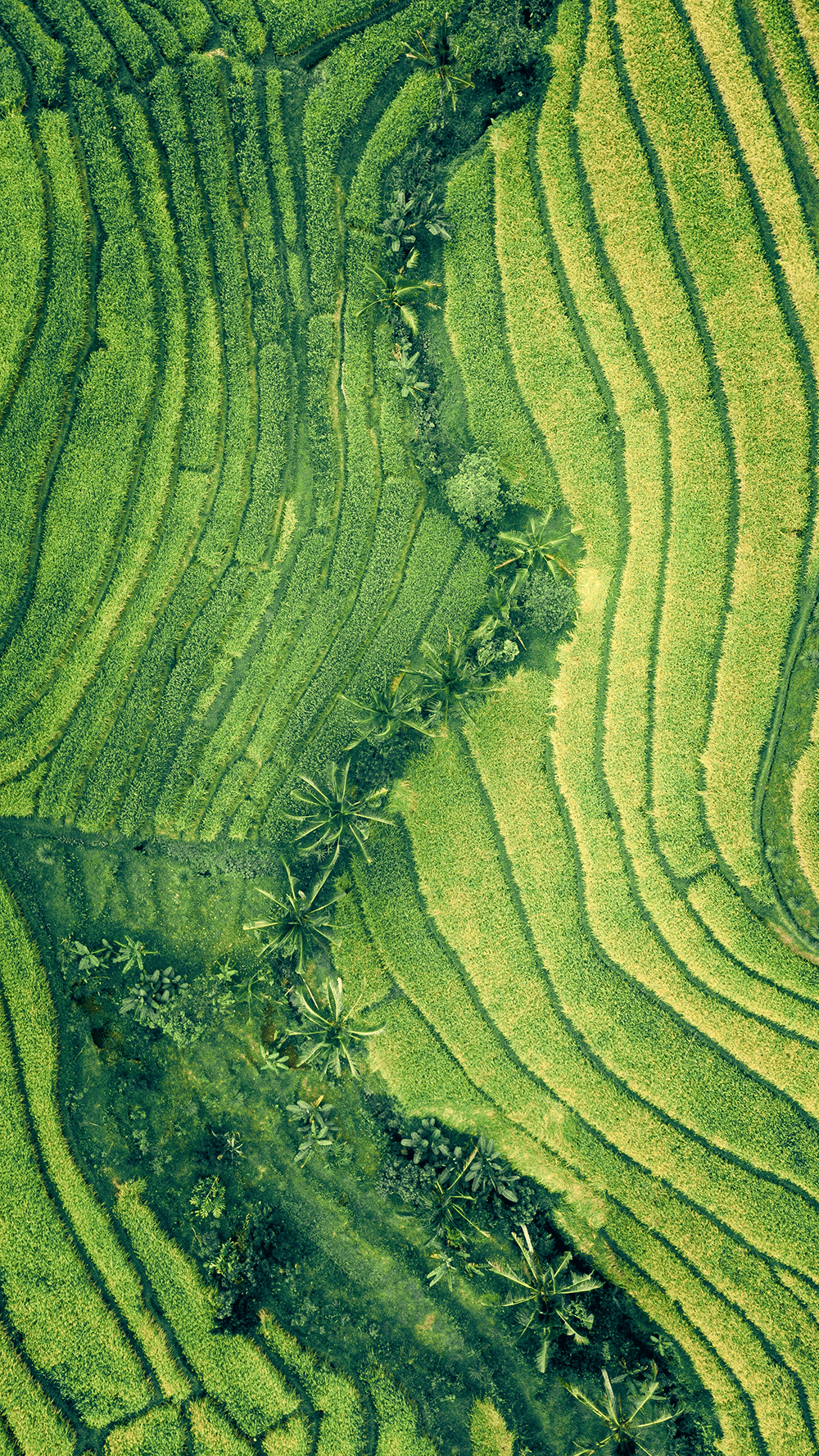 Aukera is a renewable energy company focused on leading the global transition to clean energy across Europe. We are dedicated to making a positive contribution through the creation of long-term value for all our stakeholders on a socially and environmentally sustainable basis.
The cost of installing solar, wind and energy storage equipment is dropping significantly, while the future of fossil fuel power is becoming more costly and less certain as emissions accelerate climate change.
Governments are encouraging the electrification of many industries, from transport to heating, demand for renewable energy to power this transition is growing year by year, country by country. It's now time to act. Generating electricity from renewable sources can massively improve your margins whether you are selling-on the electricity generated, or using it yourself.
As a company, we engage local stakeholders and environmental groups in the planning and operational stages of all our projects. We adhere to all best practice guidelines, respecting the natural environment around us locally as well as helping to combat climate change globally.
Find out how your organisation or community can accelerate the transition to a renewable powered future.
---