The energy transition
requires greater collaboration
Find out how we work with
our partners below
We work with landowners
from Aberdeen to Athens.
By establishing long-lasting relationships, we help you get the most out of your land to generate clean electricity.
Whether you're hoping to develop your land as a business opportunity, selling electricity generated from renewable sources to someone else, or you want to use the power yourself, we are here to help you in the energy transition.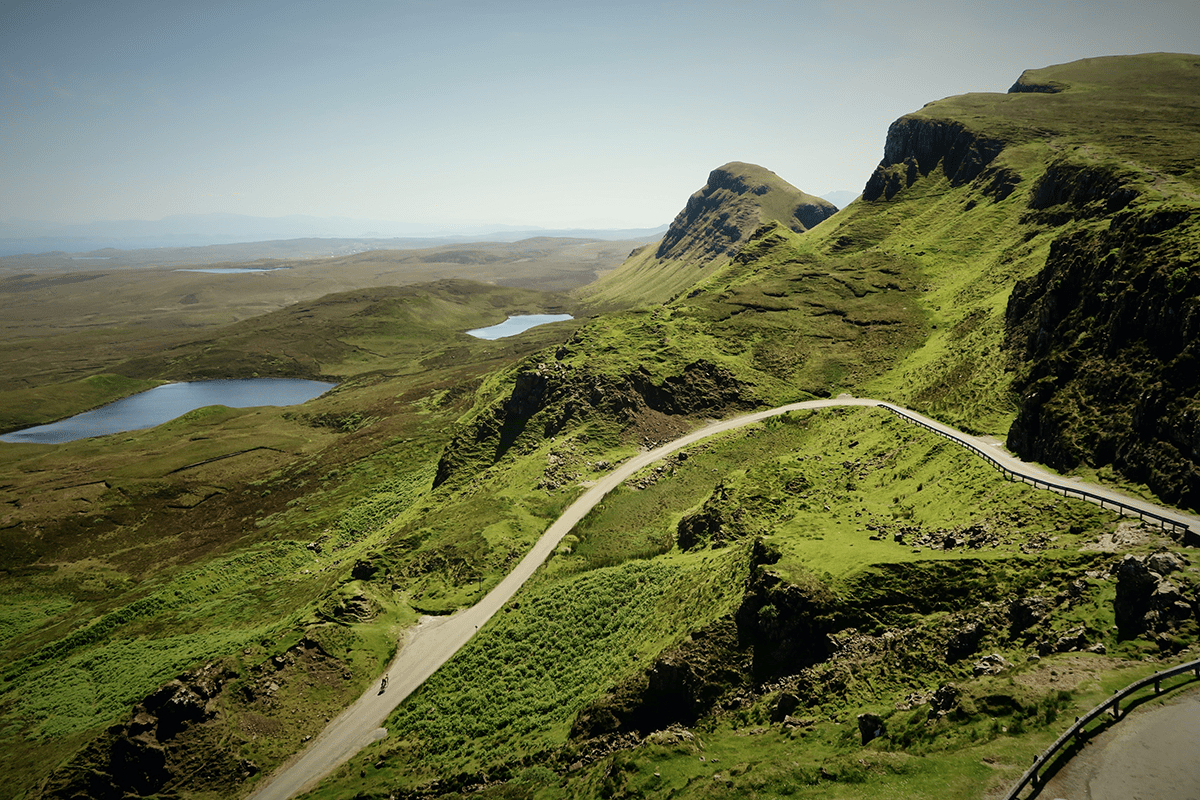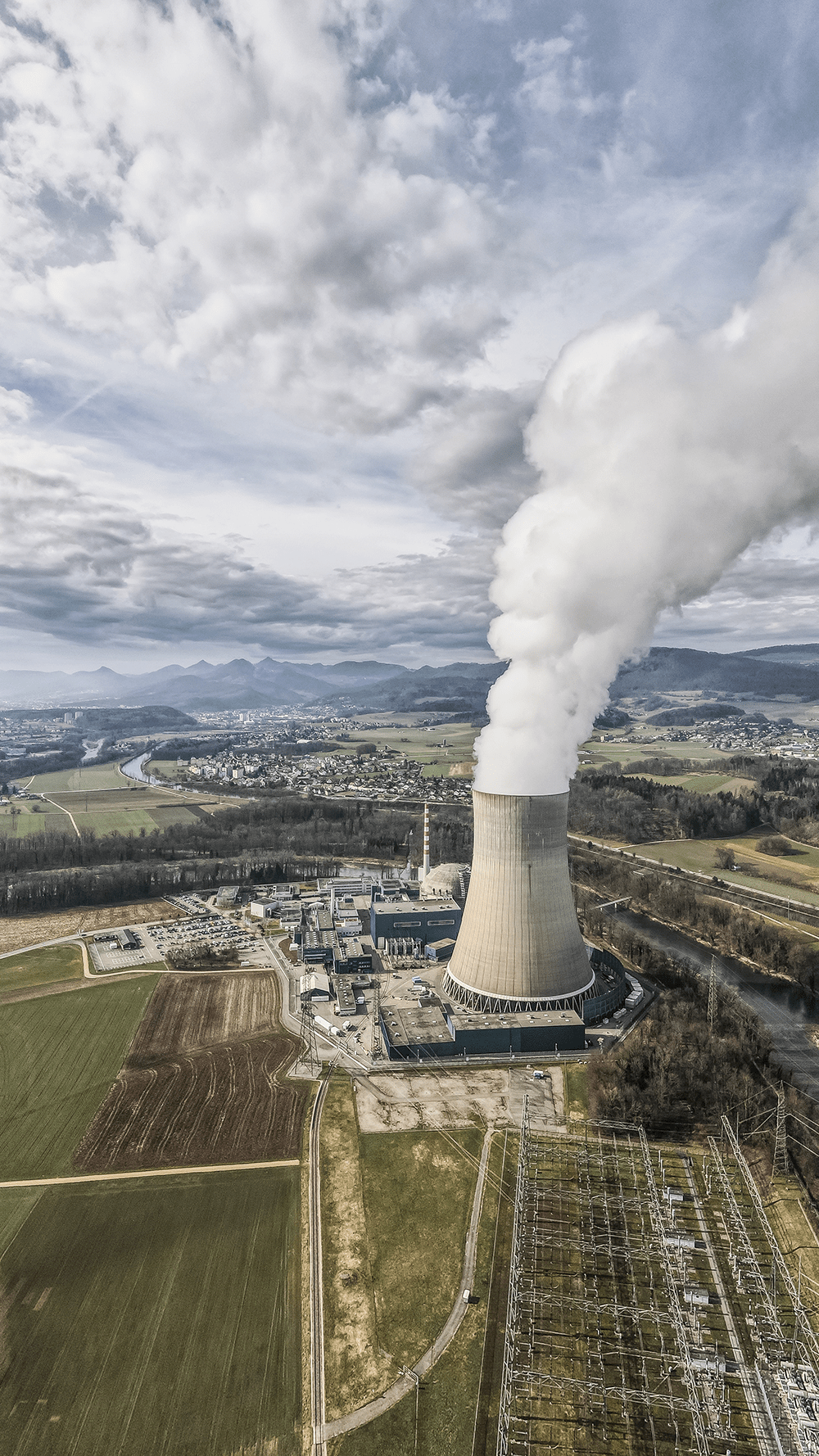 Have you had enough of
carbon emitting, fossil-fuel
burning, climate changing
energy?
We can help you find and develop land to help you start generating clean, renewable energy.
If you represent a large, energy intensive business with ambitious climate goals or a local community hoping to ease dependency on the national, regional, or local grid we can help you start or continue the transition to clean electricity today.
We respect the local
community our projects
are a part of.
We engage and build relationships with all local stakeholders when we develop projects, and we truly listen. We're in it for the long run because we believe in the transformative power of renewable energy for future generations.
We always act with integrity which gives you the peace of mind needed.