Solutions for
the energy transition
We are a large-scale, technology agnostic developer
and investor of renewable energy projects.
We invest in and develop grid-scale renewable energy projects.
We use data-driven and tested processes to operate our renewable energy assets. This means we can maximize the value and generation of renewable energy.
We supply green energy for future generations.
We bring renewable
energy projects to life.
We are a highly experienced, global developer and operator of, renewable energy assets.
Based on decades of market and technological experience, we efficiently develop on-shore wind, ground-mounted solar photovoltaic panels, and battery energy storage system projects.
We combine centralised, proven frameworks with agile 'on-the-ground' teams utilising:
A research-based and long term focussed approach to site selection to ensure we only take forward high-potential sites and locations
The best local advisers to maximise planning consents, permits and subsidy regimes
A collaborative approach with local authorities, communities, and local development partners to minimise risk in the development phase
Centralised and experienced design and procurement of equipment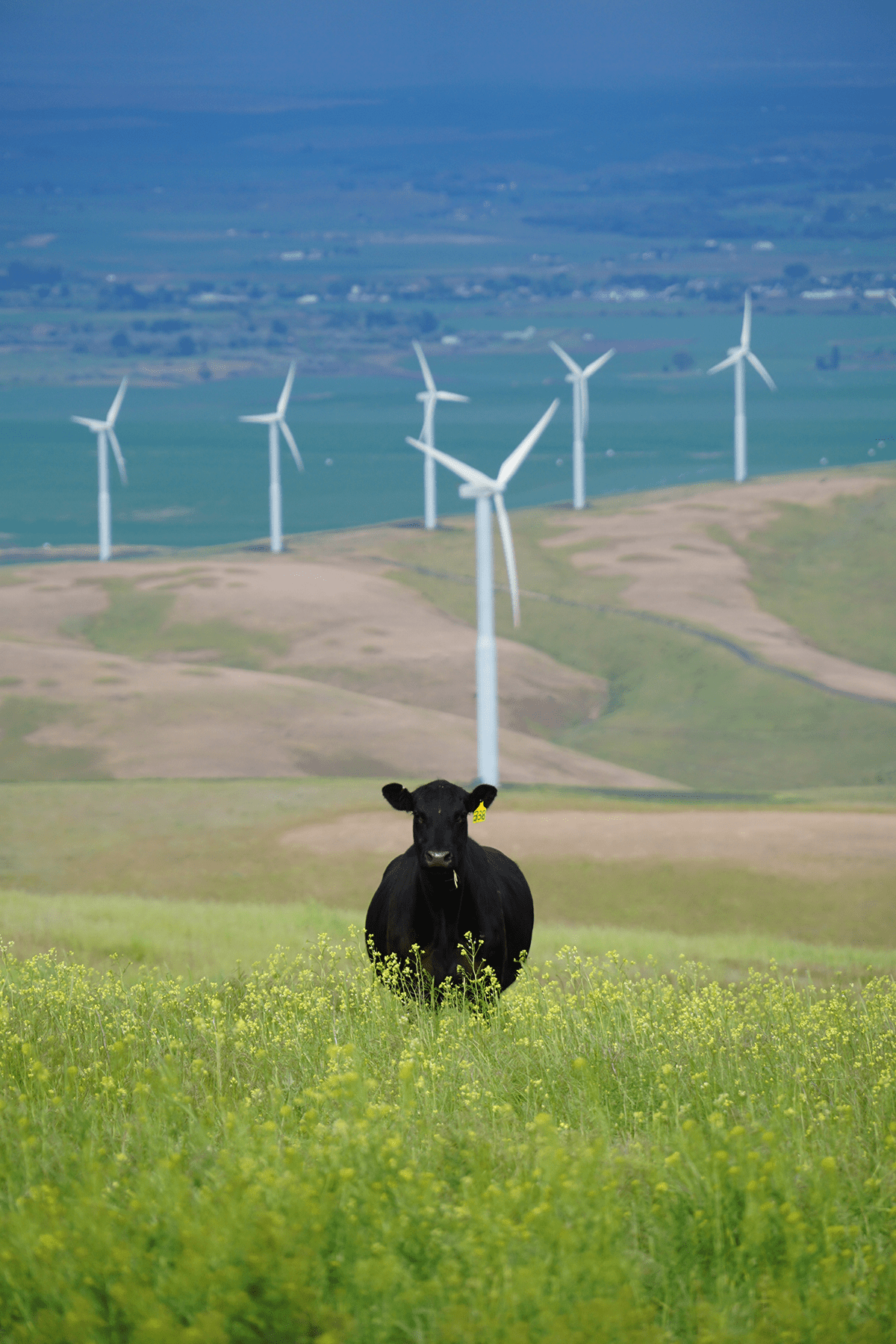 We support local developers
by providing vital investment and administering our expertise.
We have a very strong shareholder base providing access to capital and networks. We can finance renewable energy projects at various stages of the development phase and can provide as little or as much development expertise as you require for your particular project.
Whether you have an early-stage project, an advanced or ready-to-build project, we'd love to talk to you.
Our mission is to generate as much electricity from renewable sources as possible. We can assess your plans and offer capital investment to help them come to fruition.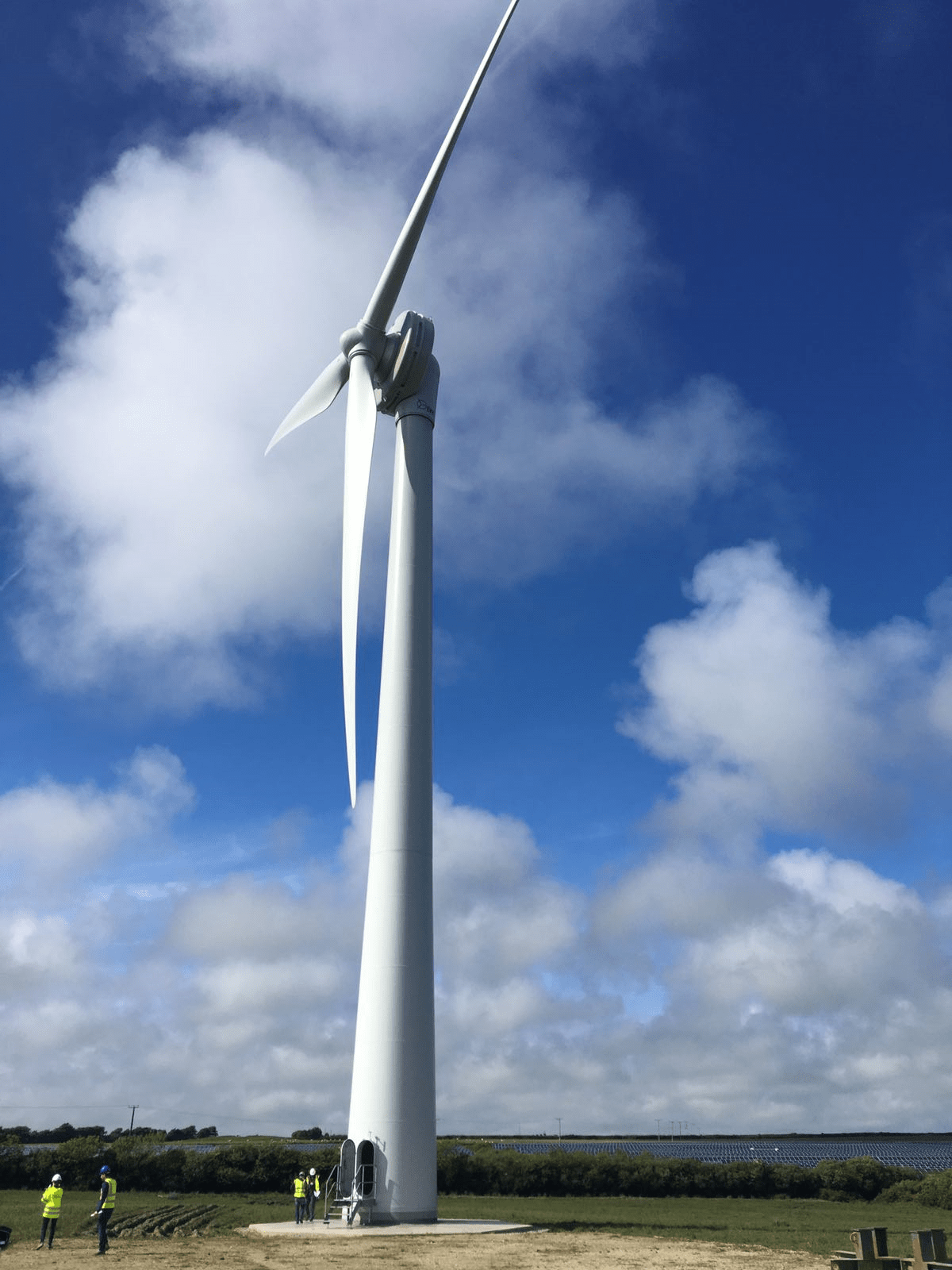 You may have some renewable energy assets in place and are looking for someone to take over management and operations.
Our approach is always focused on delivering optimal asset value to our clients.
We seek to minimise downtime and reduce operational costs, whilst optimising operating efficiency and performance to maximise the energy production of your assets.
Our experienced team of asset managers, combined with the latest AI enabled software, work to accurately monitor, analyse, and predict the ongoing performance of your assets, to achieve the best possible returns.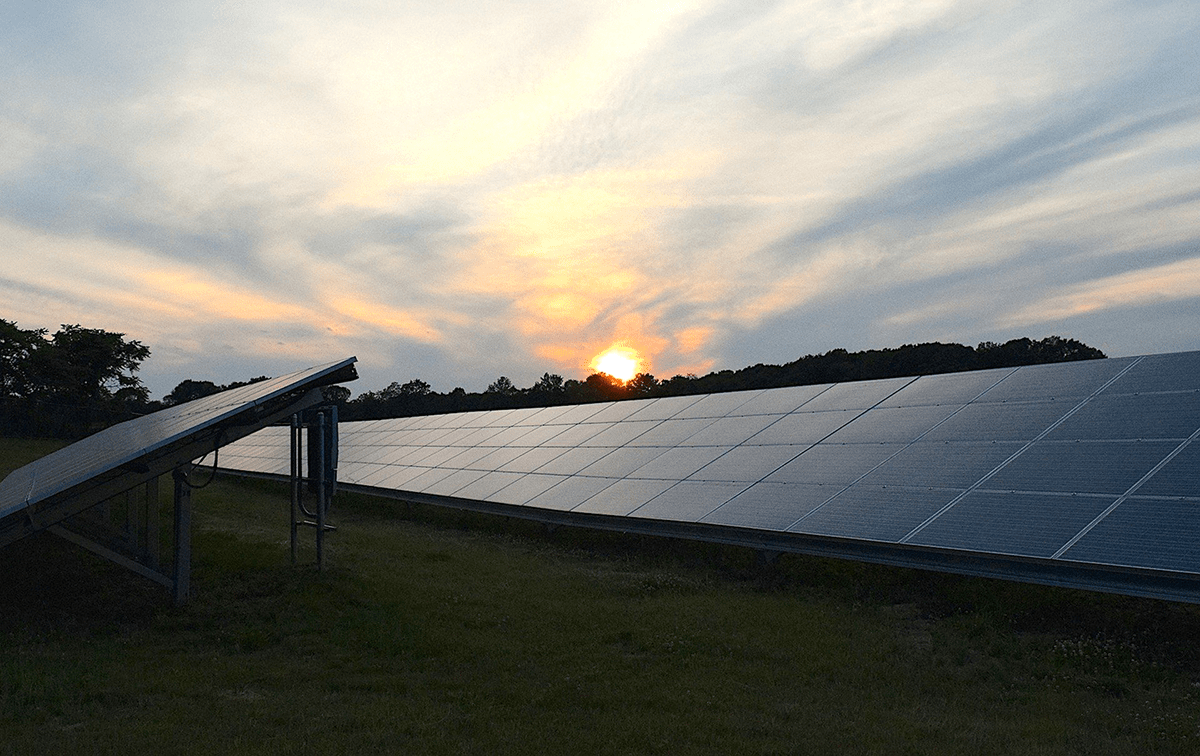 Presently developing
of renewable energy via our projects
Presently developing
onshore wind
Presently developing
solar
Presently developing
storage
If you would like to find out how we can tailor our services to your needs, please get in touch today.
---