Aukera announces successful equity fundraising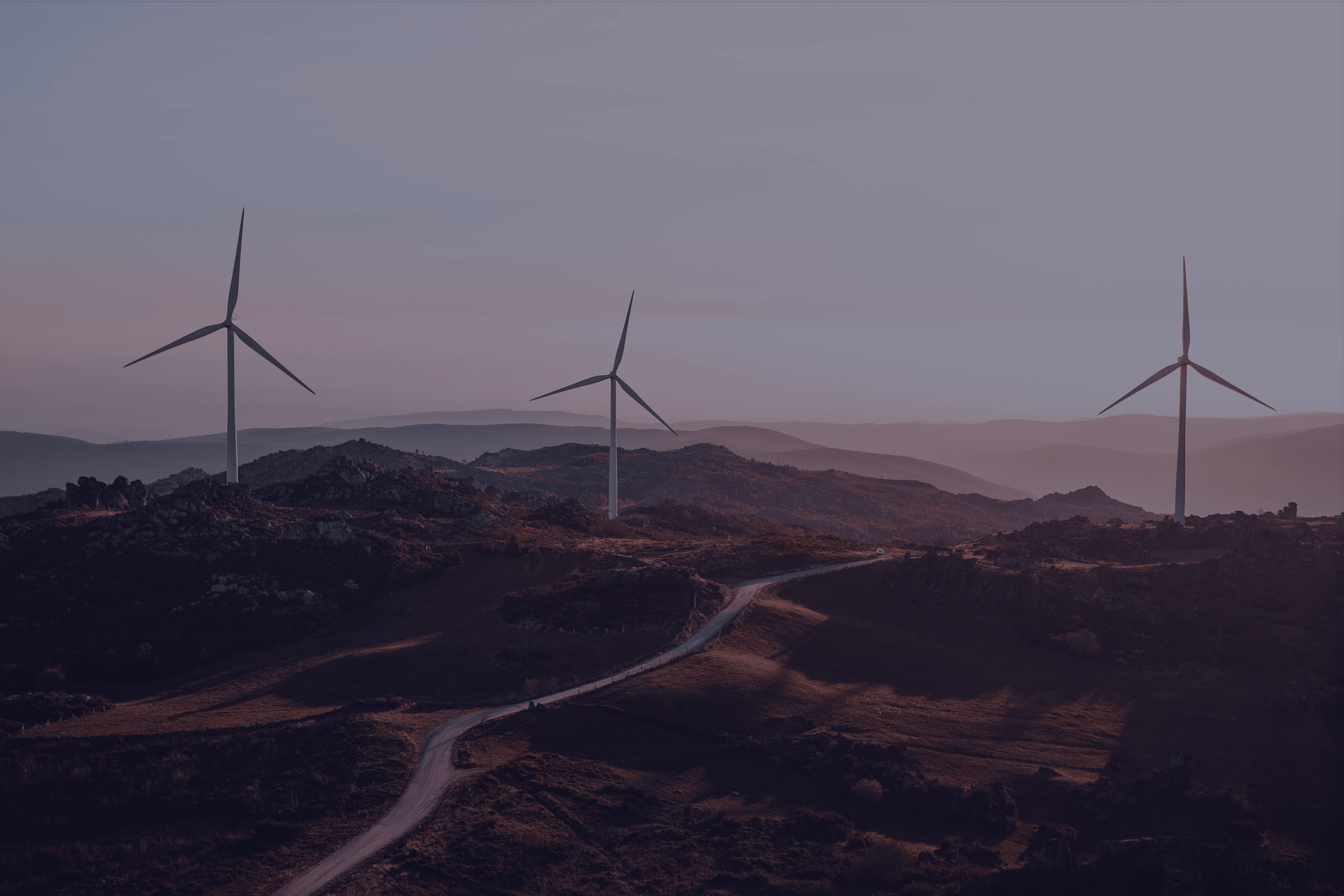 Aukera, the pan-European renewable energy developer and IPP, today announces that it has successfully raised new equity capital. The funding round received further significant support from majority shareholder AtlasInvest. Reggeborgh and several other new highly experienced investors, who are well-regarded in the renewables space, have joined Aukera's register with significant commitments.
This investment allows Aukera to pursue new growth opportunities at the same time as continuing to develop its existing projects in the UK, Germany, Italy and Romania and potentially expand in other markets. Aukera's solar, wind and battery storage projects will accelerate Europe's transition to clean energy and help the region to deliver its net-zero targets.
"We are excited to announce this significant investment, which clearly demonstrates the confidence that the investment community has in our strategy.  This fundraising represents an important milestone for Aukera and will allow us to accelerate our growth and continue on our mission of providing clean, affordable energy to millions of people across Europe" said the co-founders of Aukera, Pascal Emsens and Catalin Breaban, in a joint statement.
Marcel van Poecke, founder of AtlasInvest, added: "Congratulations to Pascal, Catalin and the team for continuing the successful execution of our strategy. We are delighted at the support shown by our existing investor base and pleased to have attracted high quality new investors, who together will help to deliver the company's next stage of growth."
MW&L Capital Partners and Akereos Capital acted as co-financial advisors to Aukera for the equity capital raise.